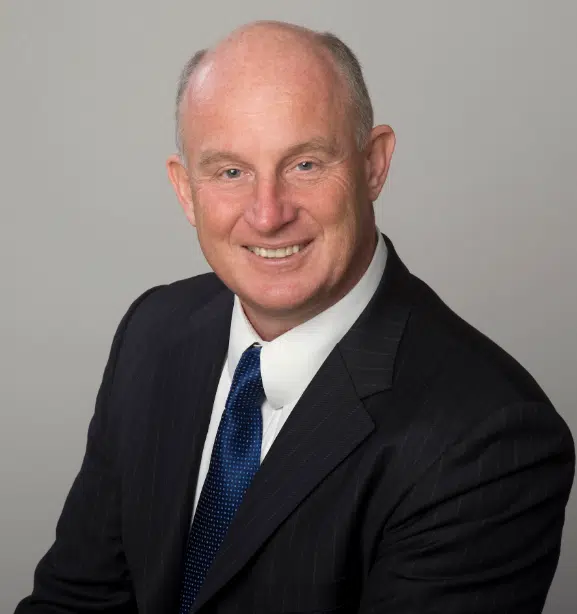 Public Safety Minister Mike Farnworth says there are several major unanswered questions less than three months before the legalization of pot.
Local governments around B.C, including Kamloops, are wondering how much money they are going to get from the NDP government to help with the enforcement of the new legislation.
Farnworth says, he's not prepared to mention any figures, as discussions have started with the Union of BC Municipalities on revenue sharing of that federal excise tax.
"It was set up at the beginning of the cannabis legalization process with the Union of B.C Municipalities to deal with all the issues related to the legalization of cannabis as they affect local government and so that's one of the ones that is still being worked on."
Question: They can expect at least 25 per cent that would be incorrect or correct."
Reply: I would say that is one of those issues that's being worked on."
Kamloops Mayor Ken Christian is looking for money from the B.C government to help with the higher expected policing costs.