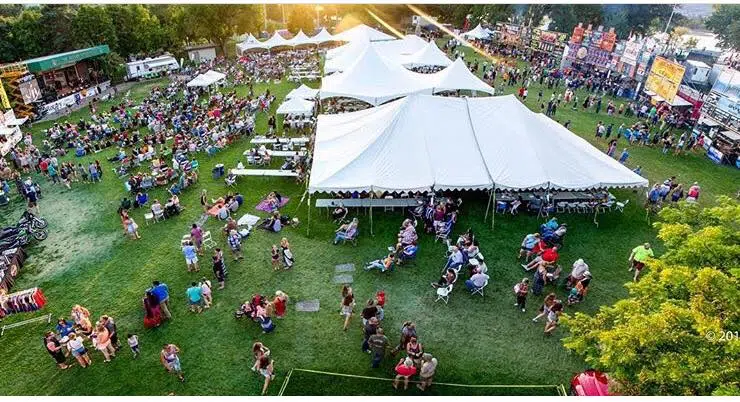 It looks like another successful Rib Fest is in the books.
Organizer Bryce Herman says the event did get sideswiped by the rain and wildfire smoke this year.
"The weather could have been a little bit more favourable but we don't have any control over that.
As far as Rib Fest itself goes I am sure you can tell by my voice it has been a long weekend and it has been busy but it has been absolutely great."
As for final numbers..
"At this point it is a little too early to tell exactly where we are on number for that. The reality is that I think it is going to be somewhat comparable to what there was last year and the year prior."
Herman says there was some rain delays on Saturday that kept attendance down for one or two stretches during the day.  He says final numbers for both attendance and the bottom line will be released this fall.