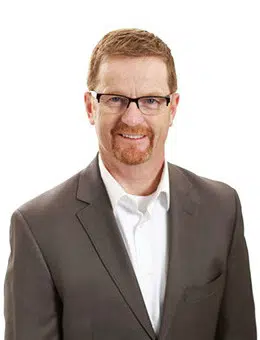 The Vice President of Social Responsibility for the Hydropothecary Corporation is happy with the new markup figures for the sale of pot from the BC NDP government.
The Liquor Distribution Branch announced it will apply a 15 per cent mark up on cannabis sold in retail stores and online.
Former Health Minister Terry Lake feels the B.C government is doing its best to eliminate the black market, which means not attaching to many costs for cannabis.
"This looks like a very reasonable markup. Of course we are concerned as an industry about excise taxes, sales taxes, and now a cost recovery fee that Health Canada is putting on. There is a general concern in the industry that we could take a good news story and turn it into a bad news story."
The B.C government is seeking more product issuing another call to the private sector.