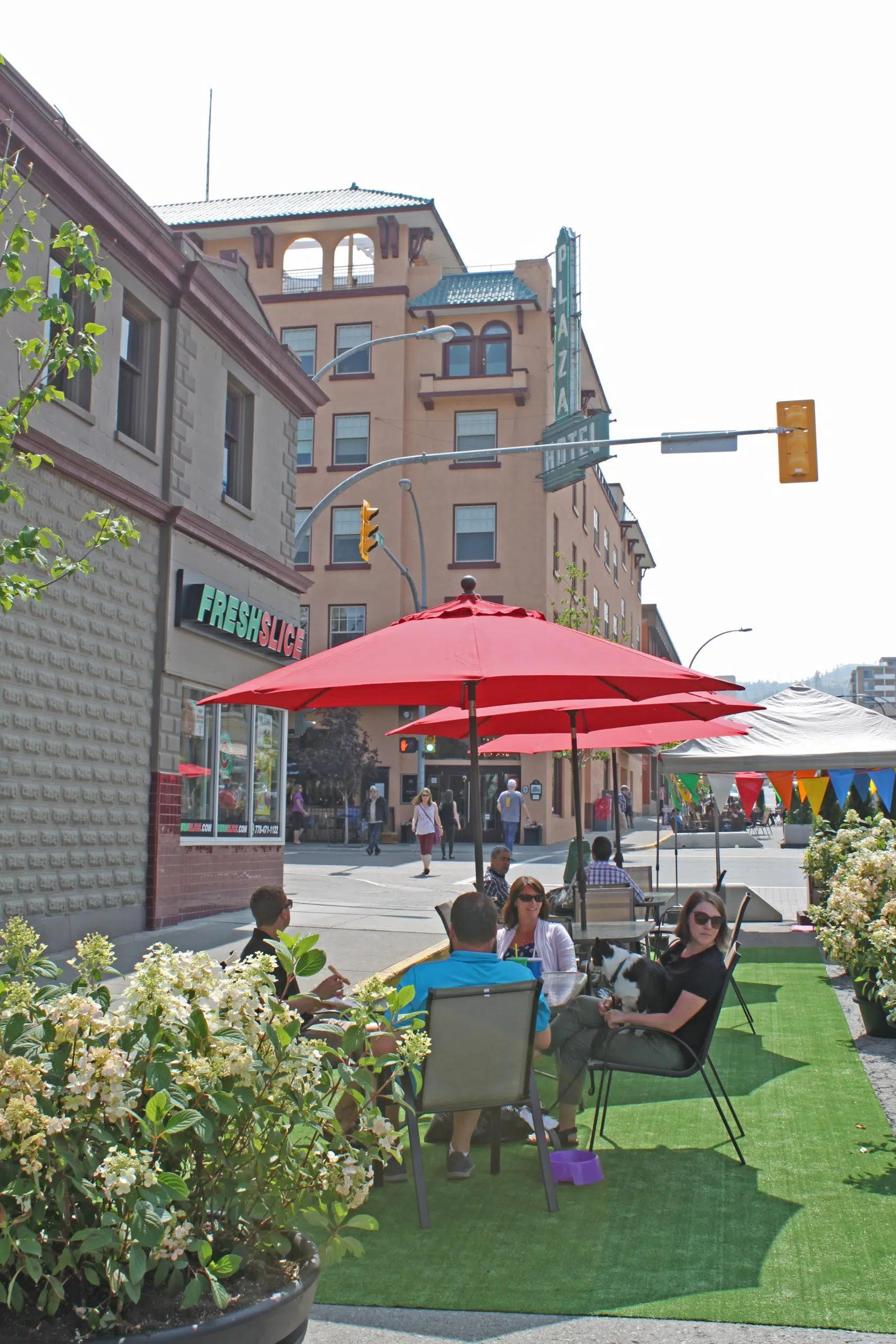 Ken Christian calls it a good experiment.
The Mayor of Kamloops comments come after a two week pilot project to get more people downtown by shutting down Fourth Avenue between Seymour and Lansdowne Street.
Christian, not prepared to say if he would like this experiment to become permanent.
"We were plagued with very hot temperatures for a while then very smoky conditions for a while so I don't think it got the full workout you would expect from a pilot. I think we will wait to see what staff brings back to us over the next couple of months."
A survey by senior staff at city hall on the exact attendance numbers wont be available until later this month.
(photo credit: City of Kamloops)