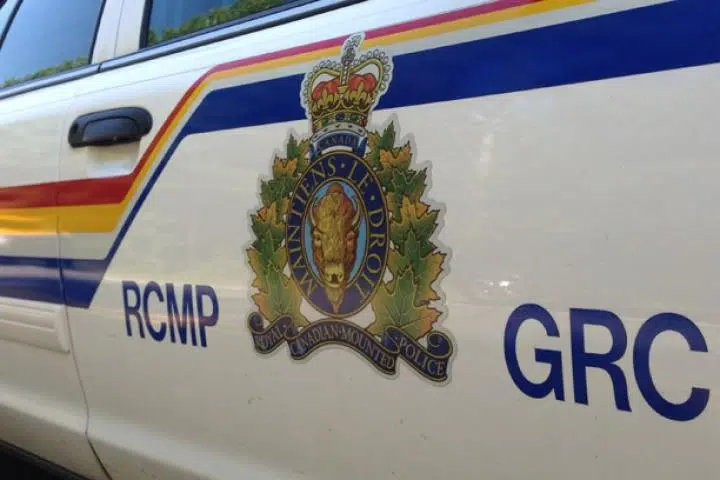 Ashcroft RCMP are looking for a person who is unaccounted for near Cache Creek.
RCMP Sgt. Janelle Shoihet says police responded over the weekend after reports a car has been washed away after being caught in a mudslide near the intersection of Highway 99 and 97.
"When police got to the location they did find that the driver of the vehicle was outside and reported that there was a second person had been in the vehicle and was still outstanding. The RCMP in the area still looking for that outstanding person."
The highway remains closed today in both directions near Hat Creek with no estimated time of opening.