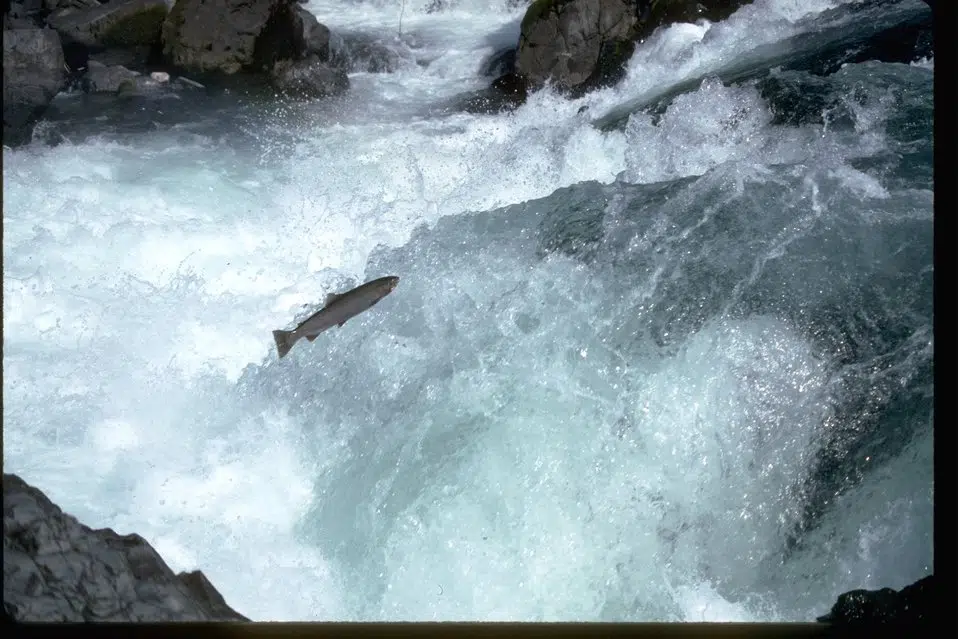 The Thompson Nicola Regional District Director for Spences Bridge says the future of the small interior town is in danger.
Steven Rice says that's what's going to happen after it was announced the world famous Thompson River steelhead fishery has been scrubbed due to low stocks.
"You have a seasonal town heading for a ghost town you might want to say. I hate to say that. It is a scary thing. Its scary for the people. Its scary for the businesses."
Rice says the biggest issue is the two day opening of the Chum fishery in October during the height of the steelhead season.
"Well if we can address that opening and take that mortality of the steelhead out of the equation its going to do nothing but help. Its a big puzzle but there are lots of pieces but this is a pretty significant piece of that puzzle."
The Federal Department of Fisheries estimated less than 100 wild steelhead returned to spawn at last count.