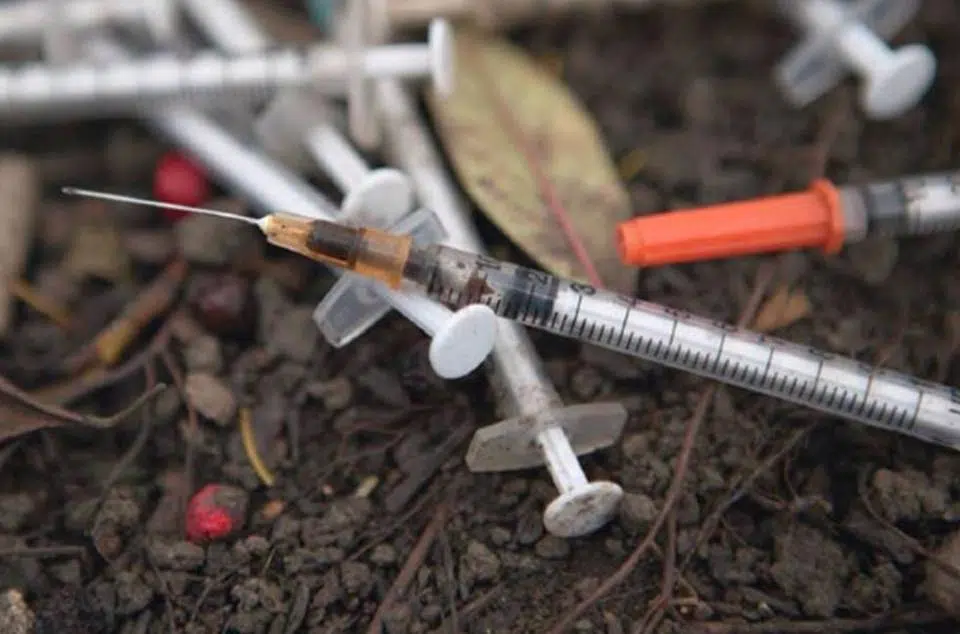 Members of Kamloops council wanted reassurances from the interior health authority they are providing enough resources to combat the opioid crisis.
Councillor Donovan Cavers was concerned about the disposal of needles.
"To me, it's concerning that we don't have very specific information. To me, we should be tracking every needle that we recover, every needle that goes out, I know that would take a bit of effort, but I think that's really important, because how do we measure success?"
IHA's Chief Medical Health Officer Dr. Trevor Corniel says they could initiate a count, but he's not sure its the best use of resources.
"It should be more around the collection of the needles. We know how many we're giving out, we don't know how many are landing in users or landing on the street, But I think what's important is that we don't see needles on a beach or on a street, not how many we actually collect back."
Council was told in the Kamloops area of the 257 thousand needles handed out in 2017, less than one per cent are not properly disposed of.