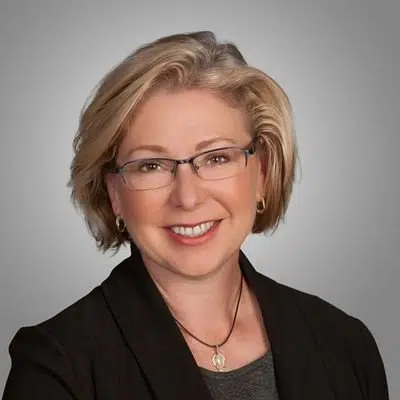 The opposition's House Leader says British Columbians will be in for a shock when they go to insure their car under this new ICBC regime come the fall of 2019.
"Without any dramatic changes those rates are going up. They are going way up."
Mary Polak takes issue with the math based on today's insurance rates used to underscore how good drivers will pay less while bad drivers will pay more.
Polak says we will all pay more as she says the NDP is merely tinkering around the edges of a financially troubled ICBC.
As for how much rates will increase this year and next…
"Who knows. What I think should disturb people is that when ever government ever says we are going to limit it to this much or that much it means that taxpayers are going to foot the bill for the difference. It means that you are finding another way to keep ICBC whole."
Polak adds, it is not just rate hikes, there are other changes buried in the details of the ICBC reforms that will mean more costs for drivers.