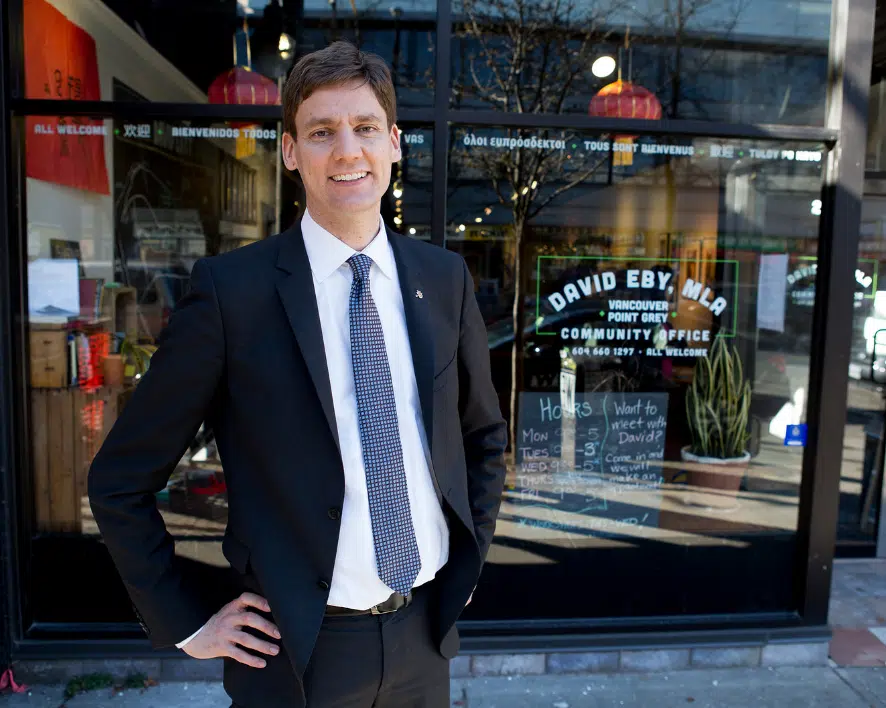 As the Attorney General touted how good drivers would pay less and bad drivers pay more with major ICBC changes there are, what could be, major rate hikes looming.
Dave Eby insists even with rate increases to come this year and probably next it will be bad drivers and those with the highest crash risk who will be paying more.
So how much will our insurance rates be going up?
"I have never promised, and could not promise, to British Columbians given the state of ICBC that we inherited that they would not see rate increases. The rate increases that we were looking at our were in the neighbourhood of 30%. What I promised is that we would not do 30% increases. I do believe that we are going to deliver affordable insurance for British Columbians with the reforms that we are putting forward. The rate increases will be a fraction of what would have happened if we had not acted quickly."
Eby says there will be an education campaign on last week's ICBC changes with insurance brokers leading the charge in walking drivers through the changes.