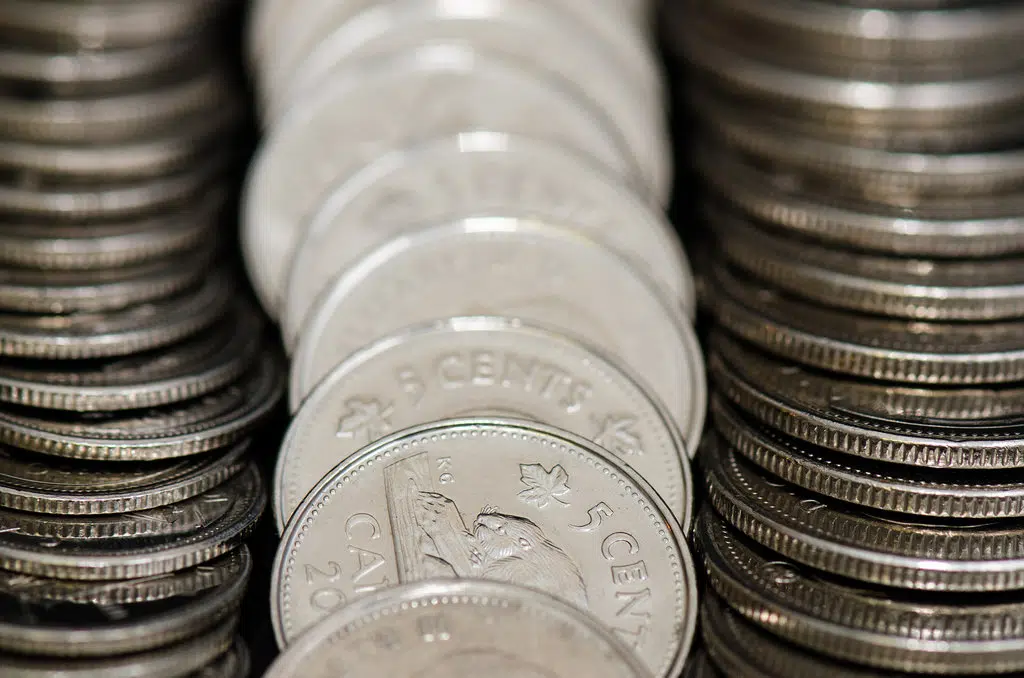 A Kamloops Councillor is critical of the Interior Health Authority for suggesting less than one per cent of the 250 thousand needles distributed in 2017, were improperly thrown away.
Ray Dhaliwal says the sharp buyback program in the River City has worked.
"I have some clients of mine that live close to junk and stuff, and they have an apartment building, and they've noticed a significant decrease. Actually, its nonexistent now, they don't have to clean needles up around their dumpsters or their parking lot because the drug users themselves are picking them up, because they've created a value, a nickel per sharp."
However IHA's Chief Medical Health Officer, Dr. Trevor Corneil, is not a big fan.
"I do need to use that as an opportunity to emphasize that needle buyback programs are not effective, and in fact, they encourage another illicit market in the background, as people begin to bring in needles from other places, so they can get their nickle or their dime."
Dr. Corneil says the sharp issue must be dealt with.