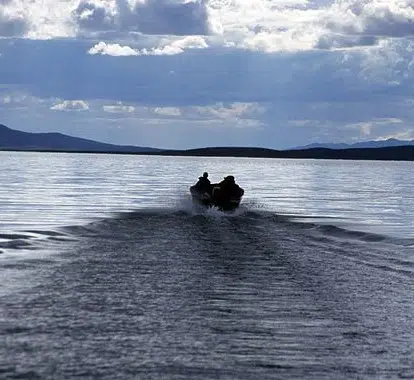 In the midst of burgeoning trade wars with the Trump administration, the MP for Kamloops Thompson is worried about financial impacts to the local marine industry.
After meeting with the owner of Dominic's Marine in Kamloops, Cathy McLeod says small businesses will feel the higher price impact of Canada's retaliatory duties to the U.S tariffs.
"Well it's certainly going to increase costs by 10 per cent, but its also a challenge in terms of, of course it's going to cost consumers more for marine products, and are consumers going to be willing to pay more for their products. So really, it is going to cause some difficult times for the marine industry."
McLeod says when Federal Treasury Board President, Minister Scott Brison comes to the River City next week, one of the things she wants to know is what the government plans to do to help those impacted by the extra costs.