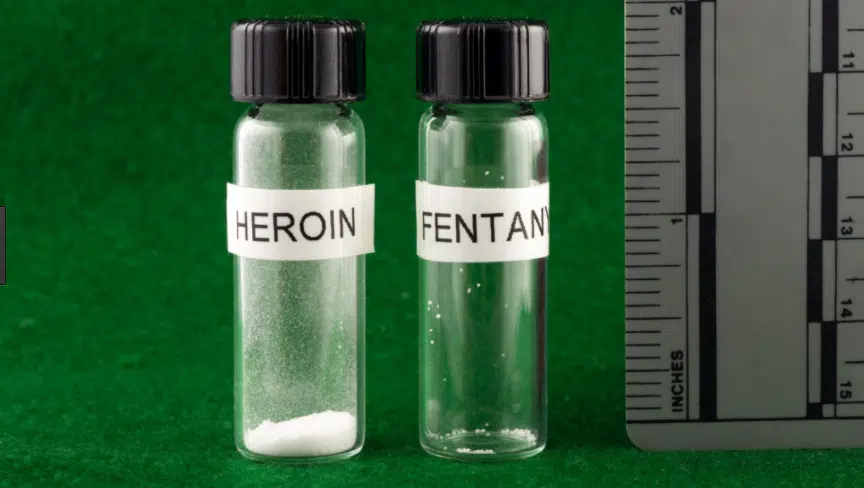 Its another tool in the box for tackling the opioid crisis in Kamloops.
"I'm confident it will save lives."
The Executive Director of the Ask Wellness Centre says a 35 thousand dollar piece of equipment, referred to as a Transform Infrared Spectrometer is one of five purchased for the B.C wide pilot project.
Bob Hughes says drug users will know before taking a drug if it will kill them.
"With this, we will be able to identify if somebody has purchased what they thought was cocaine and we know that ten per cent of the fatalities we have seen in the province have been with folks who thought they were buying cocaine and it ended up having fentanyl."
Hughes says, the society wants to target those who do not want to disclose their drug use, pointing out efforts are being made to use social media to work out meetings in private to test the drugs for potency.