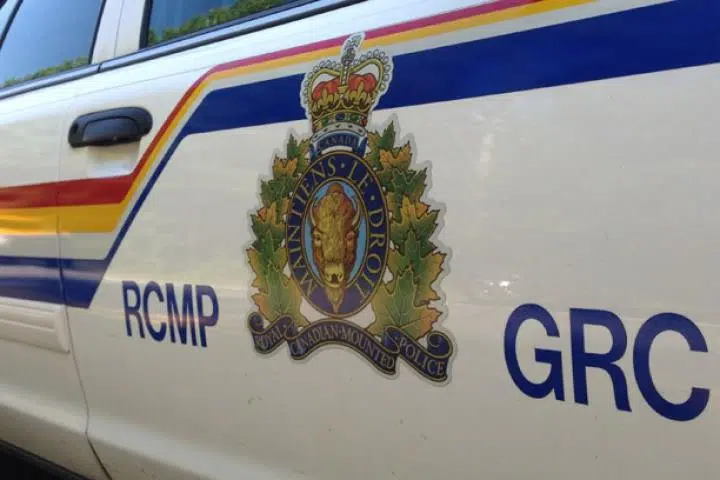 The province's Anti Gang Task Unit was in full force at the Rockin River Festival in Merritt earlier this month.
Staff Sergeant Lindsey Houghton says there were several arrests.
"Our officers  have attended that event many times in the past as we do other events around the province this summer like the Centre of Gravity event in Kelowna. At the Merritt event, our officers checked over 70 individuals. Their check resulted in seven arrests, one seized weapon, and one charge."
Houghton says the recent Centre of Gravity Festival in Kelowna attracted gang officers from all over Western Canada.