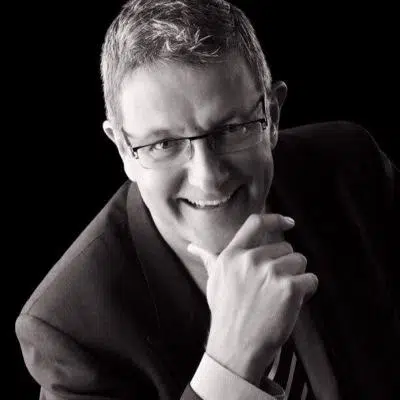 It was a highly unusual message from the Mayor of Kamloops.
During this week's council meeting, it was revealed over the last three years, 65 million dollars worth of capital projects came in under budget by nearly six per cent or 1.7 million dollars.
Ken Christian took time to rip some elements of the media for reporting on the subject.
"I am very upset with the media reports that tend to focus on those pieces of the report that there is an overage, without recognizing the full context of this report. To me, it just plays to the urban myth that you can beat up on public servants, and that doesn't wash."
Capital Projects Manager Darren Crundwell.
"53 of the 57 projects are forecasted to be under budget."
Crundwell says overall, its a positive picture.