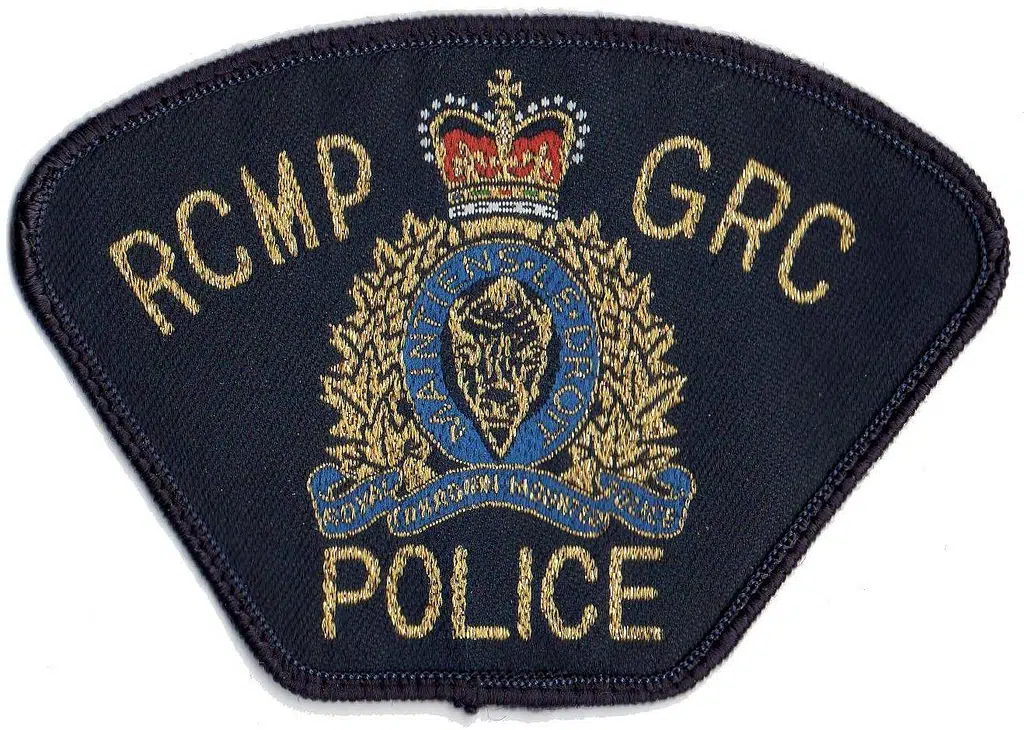 A well known gang member from Chilliwack is facing a charge after an incident near Monte Lake.
43-year-old Jody Archie York, a long time member of the Independent Soldiers, has been charged with one count of aggravated assault after a verbal altercation escalated to an assault involving a golf club and a machete.
RCMP Sergeant Lindsey Houghton of the BC Anti Gang Task Force
"There was an incident where one group was camping on one side of Monte Lake, and a group was camping on the other side. There was some yelling back and forth across the lake, and it's alleged that Mr. York got in a vehicle, drove around the lake, and then started hitting the victim in the head with a golf club."
The victim, who was in the area camping with friends, was not known to the suspect.
"One of the victims friends began to defend themselves resulting in some injuries to Mr. York. Both went to hospital and Mr York has been subsequently arrested and charged by Vernon RCMP."
Both males were transported to a local area hospital for treatment.
The victim sustained a serious injury and remains in hospital.