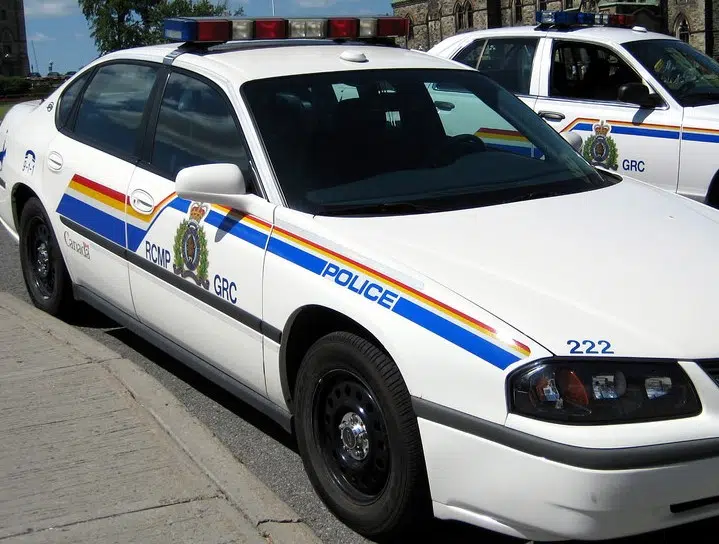 A warning from Kamloops RCMP about buying jewelry on the street.
Corporal Jodi Shelkie says its been reported to Kamloops RCMP that two males of South Asian descent are approaching people in public and offering to sell a '18K' gold ring for $60.
She says however, once the buyers take the ring to be appraised, it is found that the ring is worthless.
"We'd just like to tell people that its not advisable to buy jewelry from someone on the street. Always buy jewelry at a retail store, but if you do decide to buy privately, have the jewelry assessed for value by a professional, and also ask to see a receipt."
Shelkie says the men may be driving a dark grey Toyota Corolla.