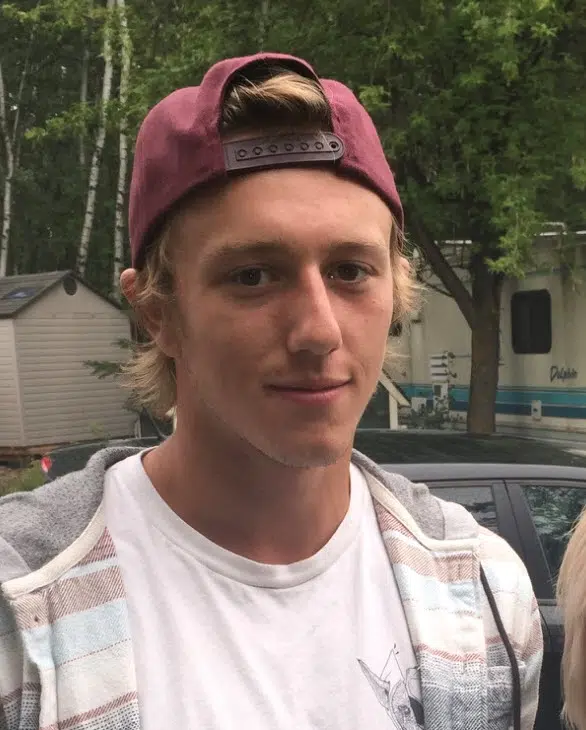 The mother of a missing 20 year old Kamloops man has spoken to RCMP to get the latest about her son's disappearance.
Ryan Shtuka left a residence at Sun Peaks February 17 of this year and has not been seen since.
Mother, Heather says the meeting with the RCMP investigators was brief, being told divers searched a creek near a trail where the young man could have walked.
Shtuka was told the information gathered by the RCMP will be reviewed.
"We also had a conversation about the next steps. They will look over the information and see if there any areas that need to be revisited that people need to be re-interviewed, if there are spots that need to be looked at."
Kamloops RCMP say a file review is scheduled using experienced investigators in Kamloops.
The Shtuka family is at Sun Peaks again this week continuing their search efforts.