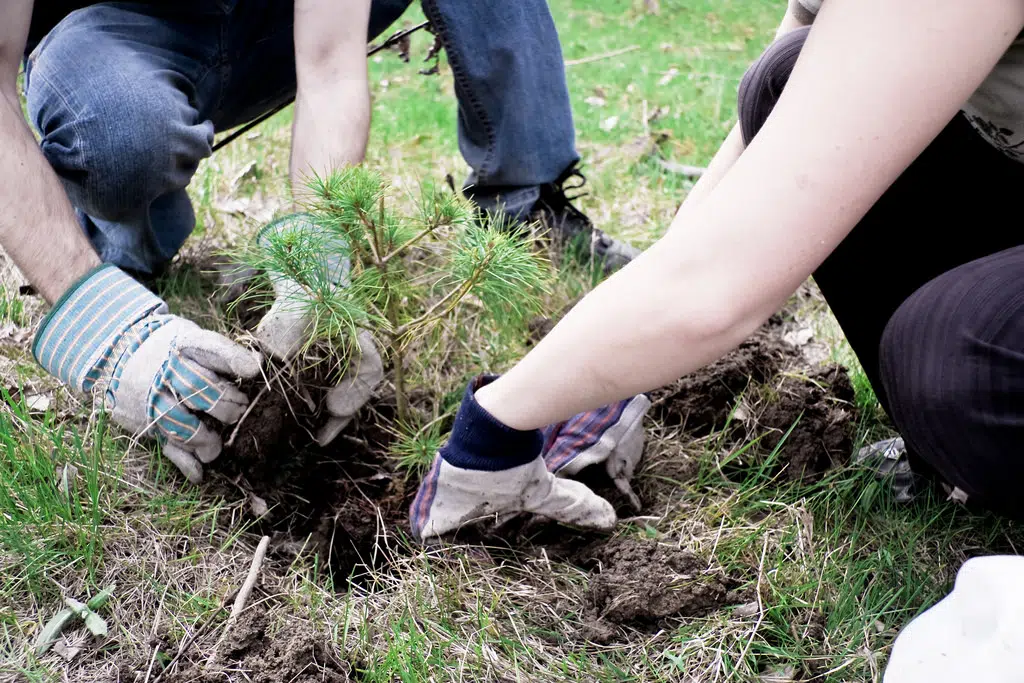 Phase two of the city's tree coupon program has kicked off, looking to shoot past previous records.
Sustainability Services Supervisor, Glen Cheetham says they're already seeing success in the first year of having two rounds of coupon give outs, with 262 coupons redeemed in 2017.
"From Phase One in 2018, so far, we're sitting at 308, so we hope that with this new Phase Two program opportunity, that we might even be able to break our record in 2014 of 374 tree coupons redeemed."
The coupons have a 20 dollar value towards a tree purchase at local nurseries, and they can be picked up until September 30th from City hall and other city operations.
Since the program's start five years ago, over 1,000 of the vouchers have been used.