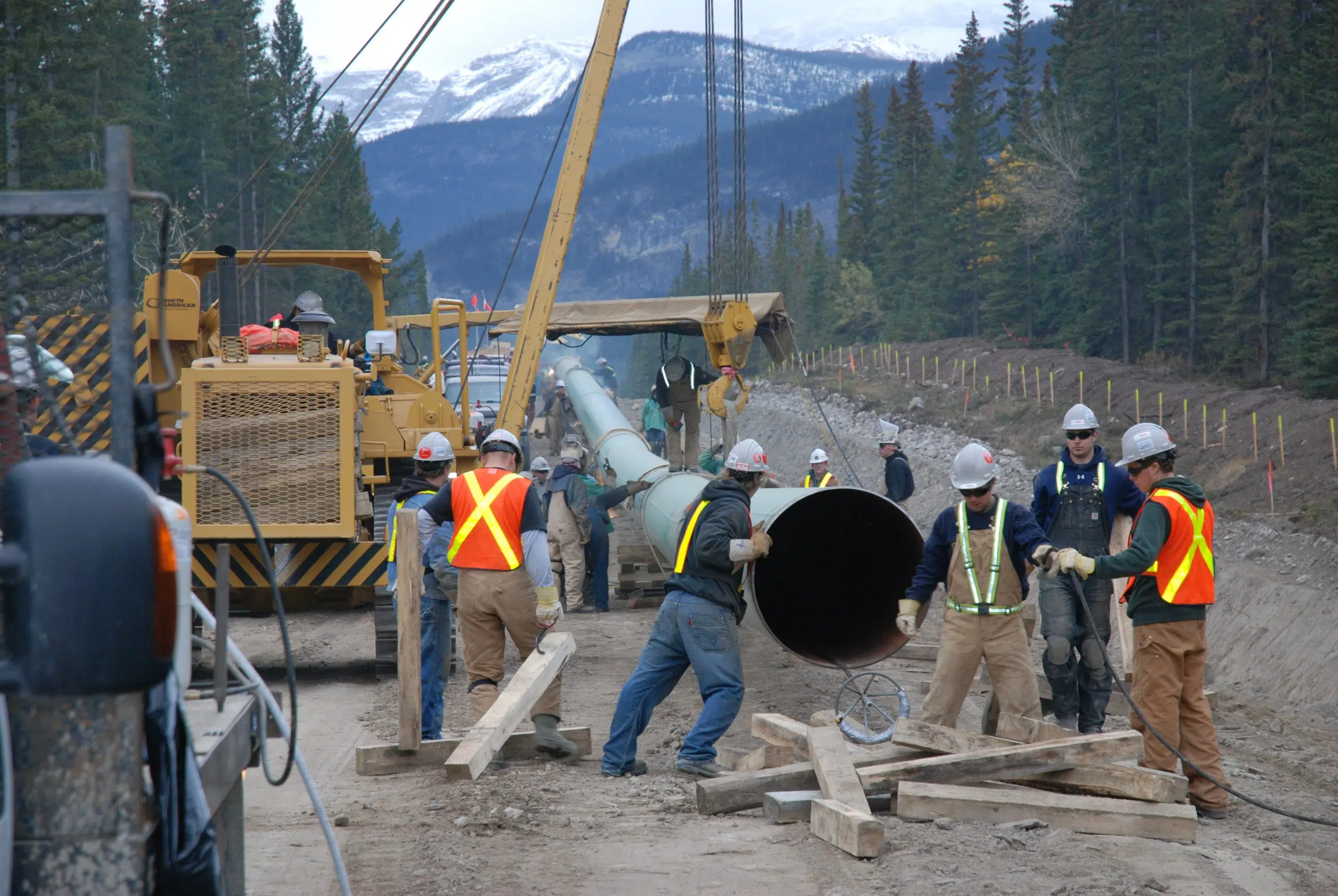 The Union of B.C Indian Chiefs is calling on the B.C NDP government to reject any attempts by the company to restart construction.
President Stuart Philip says in a letter to the Neskonlith Band, Kinder Morgan indicated it will soon request specific authorizations from the Government of British Columbia to resume work.
Philip says the project will have serious consequences for the Kamloops area First Nations.
"This you know could be catastrophic because all of our indigenous peoples heavily rely on salmon as a staple in our diet. in the event there is a pipeline rupture along the route it would absolutely contaminate the river system."
Philip says the band opposes the pipeline and has not provided consent which he stresses cannot be obtained through coercion, erosion, force, or bribery.