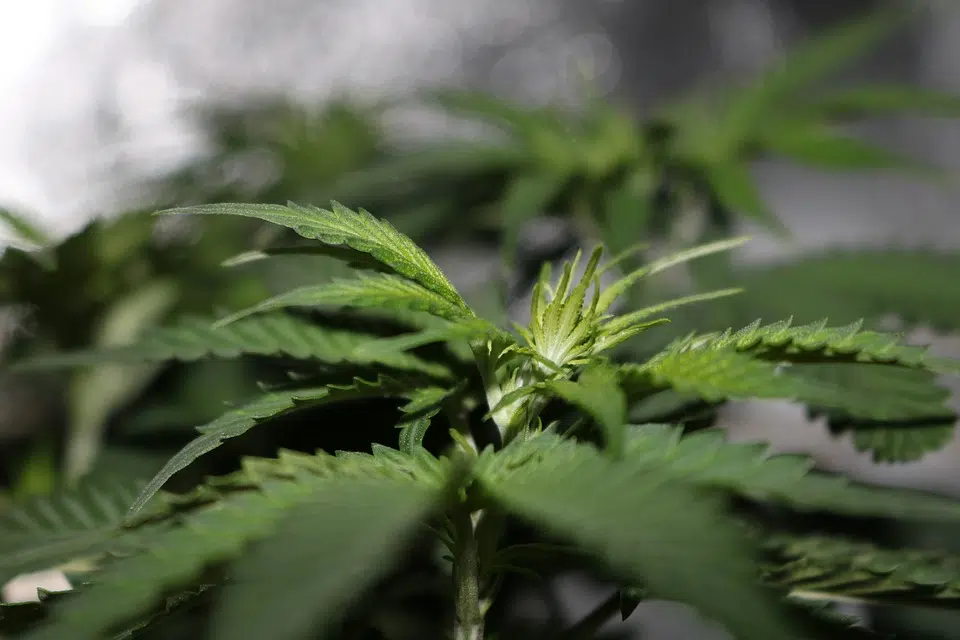 Interest into setting up shop in the soon to be legal cannabis industry has phones ringing off the hook at Kamloops City Hall.
City of Kamloops Business Licence Inspector David Jones says even with a five-thousand-dollar annual business licence fee there has been no slowing down as far as interest.
"I have sure taken a lot of emails and phone calls. We have no lack of interest for the City of Kamloops. We are kind of well ahead of the curve. We have had people with interest from as far away as Colorado. Lawyer firms looking for their clients to move to Kamloops. Everybody from across Canada, all the provinces. We have no lack of interest in people coming here. And again that $5000 is definitely not a deterrent to open business here."
Jones sits on the Joint Provincial-Local Government Committee on Cannabis Regulation and says once shops are set up it will be time to look at edibles and cannabis lounges.
He says the province has a plan to close illegal marijuana stores down when legalization arrives.