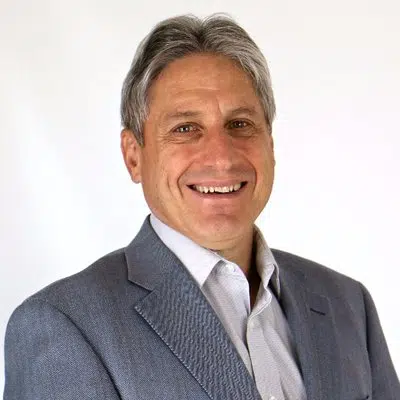 Another name has been added to the list of those planning to make a run for a council seat this fall.
After a previous run in last year's by election, Leslie Lax has announced his plans to vy for a councillor's job.
"When we look at some of the challenges facing Kamloops, we do have some social issues that we need to deal with. We certainly need to see housing improved for those that are living rough, and those can't afford it. I certainly would want to see some improvements in the way we help support those who don't actually have the resources they need."
Lax, who has a background as an economist, also has experience in provincial and federal government work. This fall's election is set for October 20th.