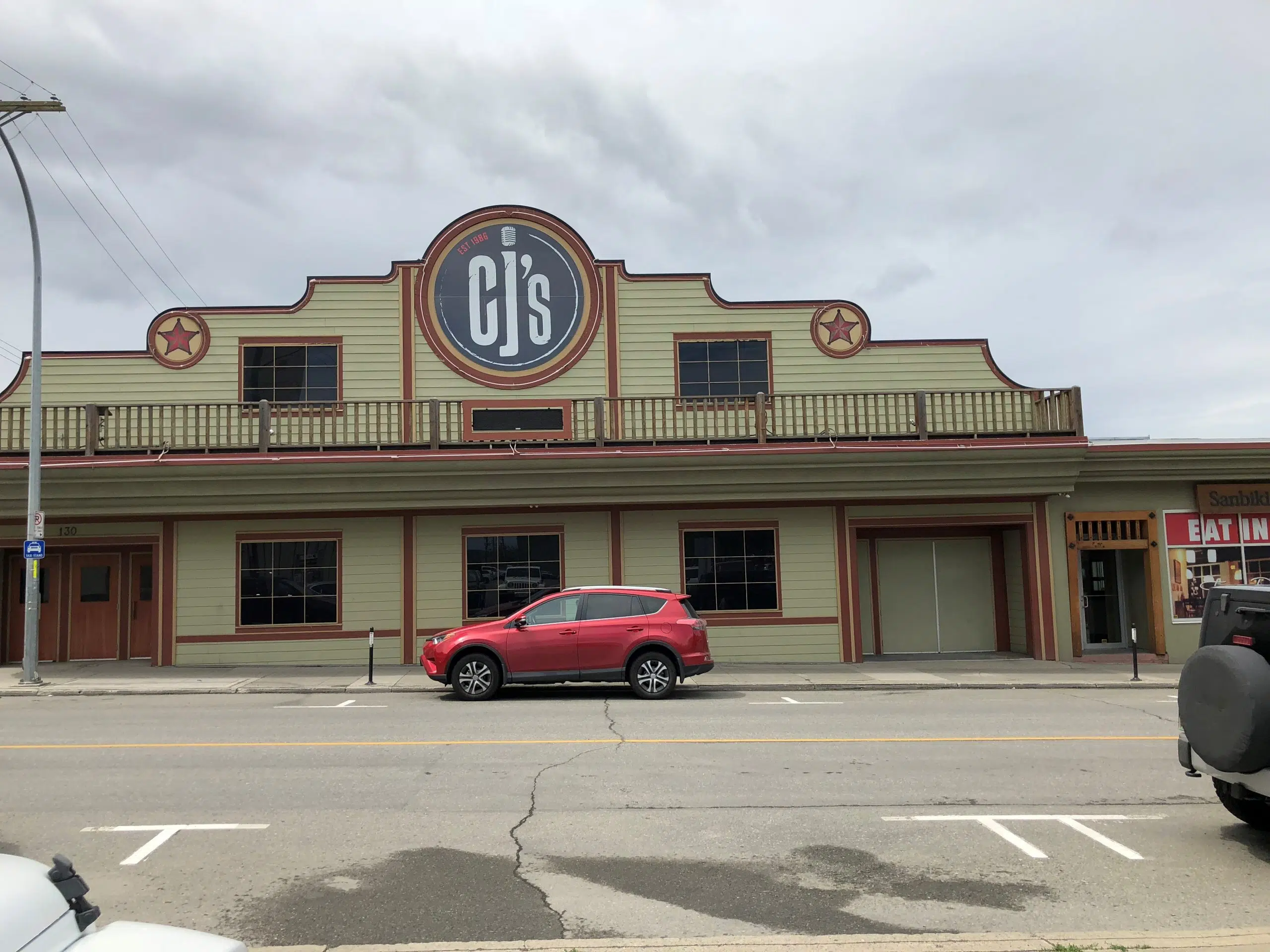 A former downtown nightlife destination in Kamlopos has new life breathed into it.
Former Kamloops Blazer, Jordan Landry, says he's been in the nightclub business for a number of years and when the opportunity came up to take over Cactus Jack's, he decided to go for it.
"The first two weeks have been excellent, we've had a very warm receptions. I believe the people in Kamloops, the patrons of the nightclub before, were excited and happy to come back and see that the place was open and hasn't changed. I haven't changed much."
As far as keeping live music flowing into the venue, Landry says there will be some acts coming in, and the original country flavour to the nightclub will be maintained.