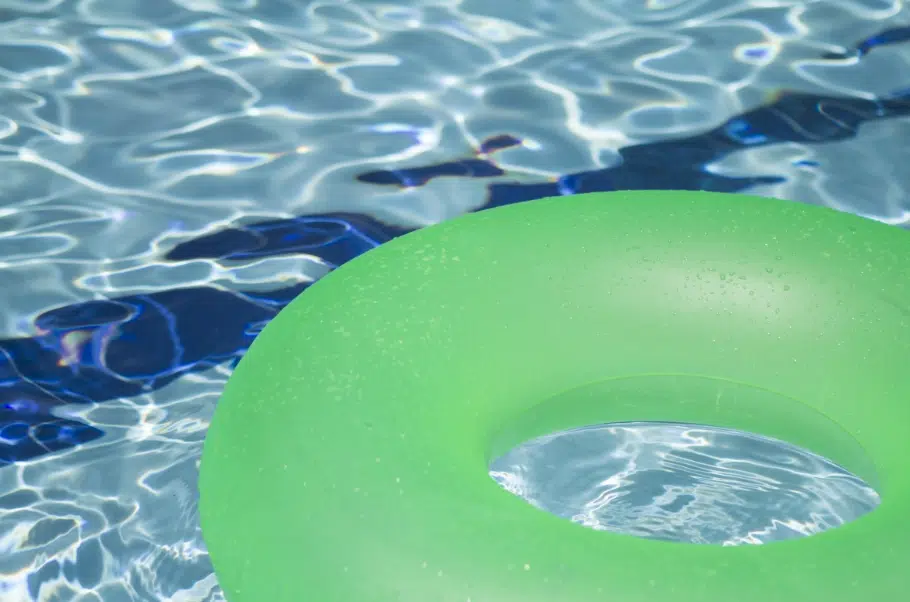 Swimming pools are becoming a lot more popular this year in Kamloops.
According to figures from City Hall, during the first seven months of this year homeowners have taken out permits for hot tubs and swimming pools totaling one million dollars.
Building and Engineering Manager Jason Dixon says last year that total was just  213 thousand dollars.
"We have had quite a few permits for in-ground swimming pools this year. No real pattern to it, they're all over the city. It seems to me they are not concentrated in any one neighbourhood. Some people are doing well and are putting in pools."