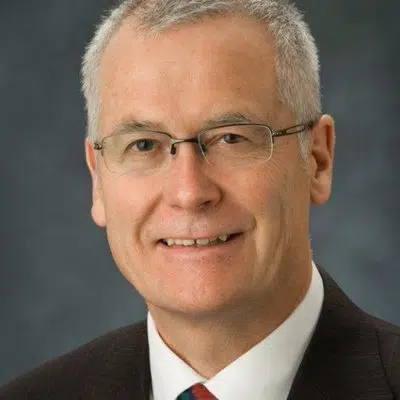 The B.C government is set to announce a new program this fall to help with fire mitigation.
Speaking on NL's Inside Politics today, Forests Minister Doug Donaldson says the NDP government will provide money to municipalities like Kamloops to clean up the forest fuel around communities to lessen the impact of forest fires.
"We have fifty million dollars slotted over the next three years for that Community Resiliency Fund."
Kamloops Mayor Ken Christian says the city will apply for any extra funding.
"Certainly Westsyde Road was one that we looked at this year. We have done some work in Barnhartvale area in the Nature Park there. We have done some work in the past on the top side of Juniper Ridge and we continue to look at the Pineview Valley and Dufferin areas."
Christian says the city will do work to reduce the fuels in the interface as resources become available.