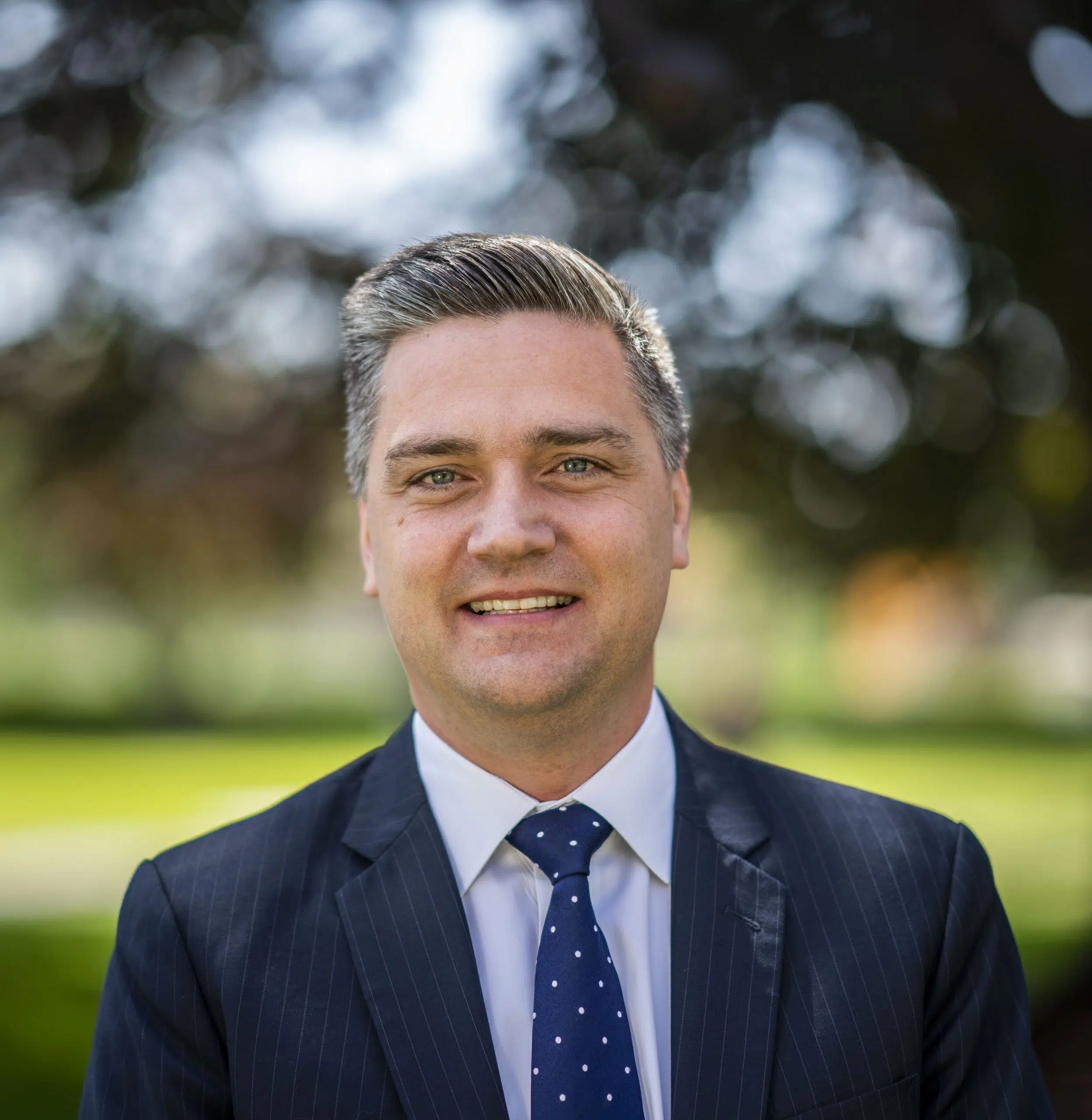 B.C's former Transportation Minister Todd Stone accuses the NDP government of being chintzy, which could cause safety problems on the provinces highways.
"It would be I think by most people viewed as pretty cheap."
Stone reacting to a motion from the Thompson Nicola Regional District going to the Union of B.C Municipalities Convention next month, which calls on the government to use better paint to ensure the lines don't disappear on highways.
Stone says its not an issue with the paint.
"What I think is happening here is and what I'm hearing from some folks who would know about ministry line paint, the budgets for paint have been scaled back not enough money is being made available."
TNRD director Ken Gillis says the lead based paint isn't being used anymore as it was a possible danger to animals.