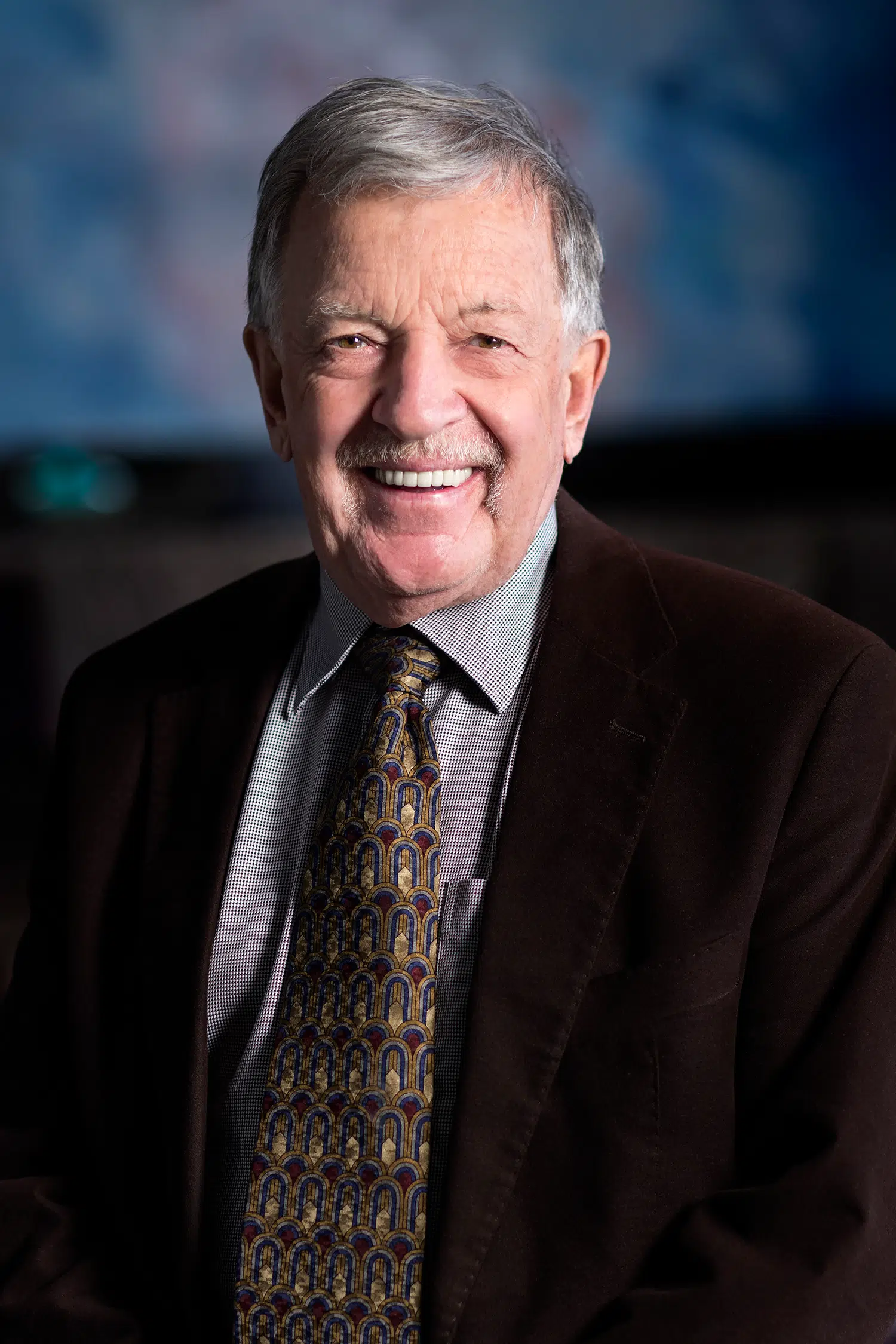 The Mayor of Sun Peaks says there are significant implications for his resort municipality after it was revealed non-resident home ownership is the highest in B.C at 16.5 per cent.
AL Raine is worried about the imposition of some form of government speculation tax on homes purchased at Sun Peaks.
He says it would have a..".. tremendous negative impact."
"At Sun Peaks today we are somewhere in the 600 million dollars in assessed value. If you took quick arithmetic. If you took 20 per cent of 600 million dollars. 120 million dollars has come into the province and is being invested and that's jobs for people in Kamloops."
Raine says he was shocked Sun Peaks has a higher rate of non resident home ownership than even Whistler.