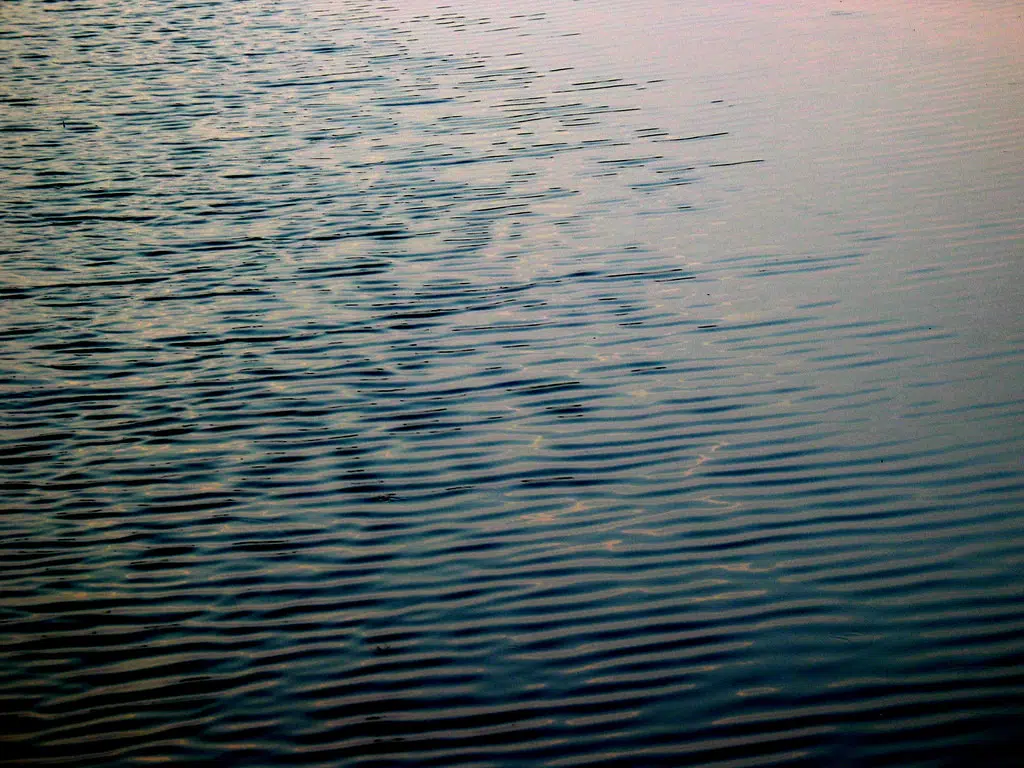 The number of drownings in B.C has risen this year, while another worrisome trend has emerged this summer.
The Executive Director of the Lifesaving Society of B.C Dale Miller says there have been 42 deaths so far this year, compared to 35 during the same time period in 2017
"Something unusual this year to that we have noticed is there have been more than usual would be rescuers drowning. So these are people going in after others and the highest profile one being the Shannon Falls incident where we had a girl go off the falls, slip and go into the water and two males went in after her and it caused three drowning's."
Miller says four would be rescuers have died this year trying to save others from drowning.