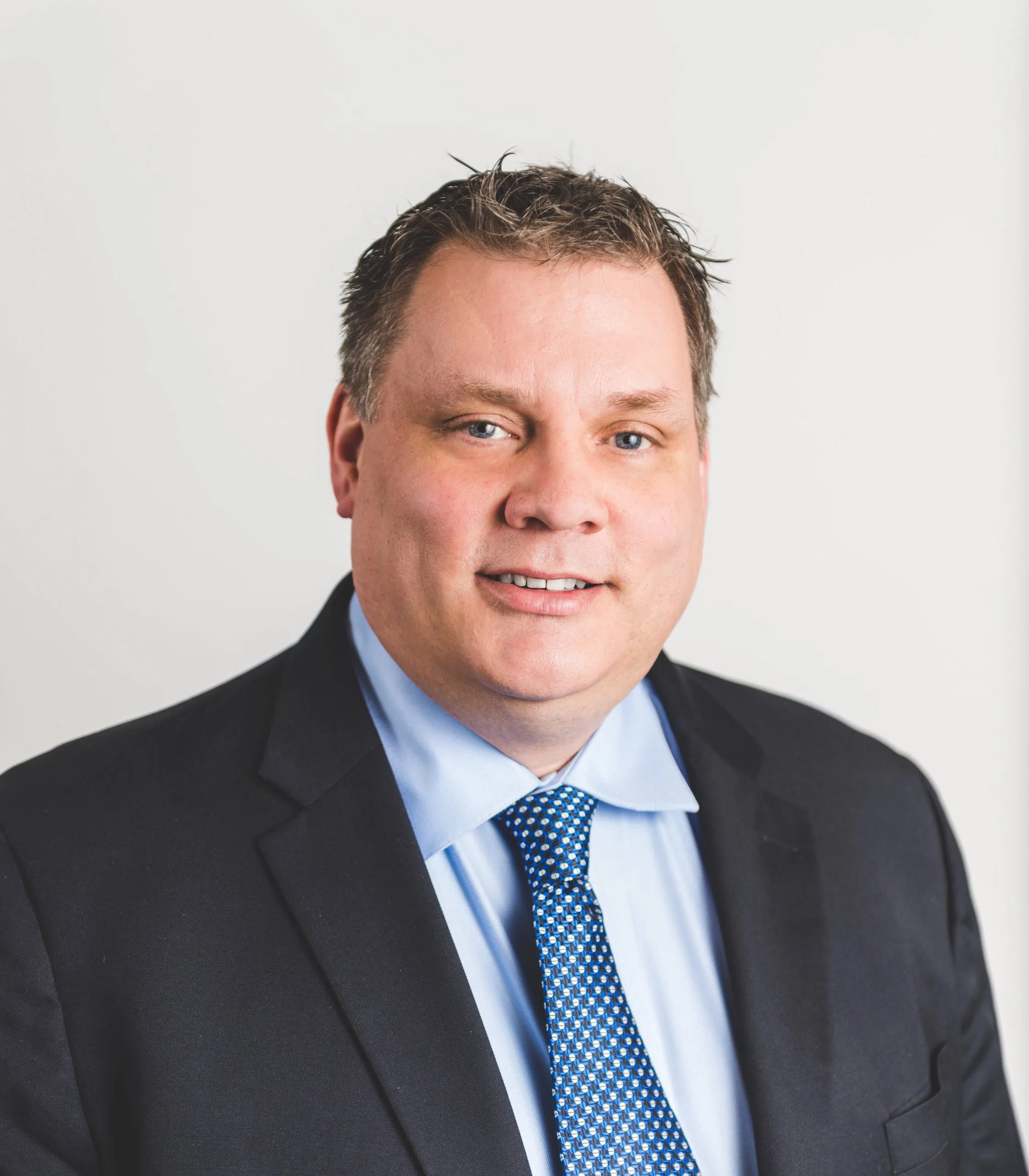 The B.C Liberal Environment Critic is pleased to hear Kinder Morgan has been granted approval by the national energy regulator to start construction on four segments of its Trans Mountain Pipeline expansion project.
The National Energy Board says all applicable pre-construction condition requirements for sections one to four from the Edmonton terminal to its Darfield pump station near Kamloops have been met.
Kamloops North Thompson MLA Peter Milobar says there have been enough delays in a project that will benefit his riding.
"The First Nations in the area the Simpcw and Tk'emlúps have agreements with Kinder Morgan. The Simpcw have companies and some economic opportunities in terms of long term, even after the pipe has been constructed. Certainly the property taxes they will pay in the communities from Kamloops to Clearwater and Barriere will be welcome."
The N.E.B says Trans Mountain can begin construction, including clearing right of way — subject to other government permits and regulations.