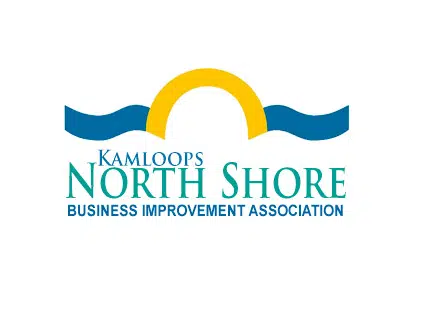 The wildfire smoke caused a number of outdoor events to be scrubbed this past weekend, including Overlanders Day on the North Shore.
North Shore Business Improvement Association Executive Director Jeremy Heighton says he and his board will meet this afternoon to decide whether or not to hold the event at a later date or cancel it outright.
Heighton says after a couple of smokey Augusts there will be a change next year.
"I actually reached out event planners across the city earlier this week to have some conversation. We weren't sure even as early as Wednesday we were not 100% sure it was going to happen. I basically sought some consensus from the event planners group in town and we will be moving it next year to July 21st, a full month ahead of time. As we look back over the last three years it seems July seems to be a relatively safer guess."
He says it was a gut-wrenching decision to scrub the event after all the hours of work to set it up.