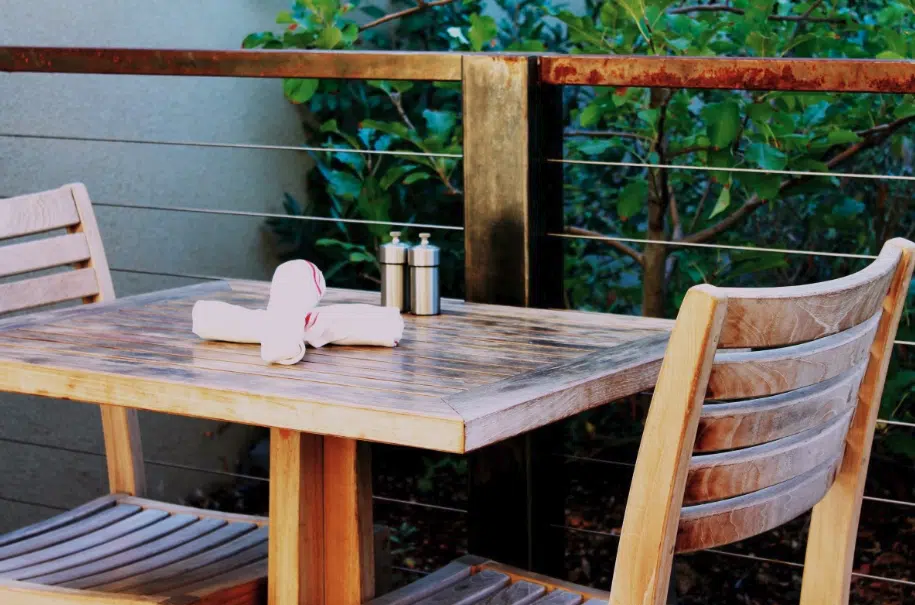 Kamloops restaurants expected to take a a bit of a financial hit with the smoky air effectively wrecking the patio weather.
Bryce Herman of Advance Hospitality Consulting Services says the smoky weather means less people wanting to eat outdoors.
"In general, it's revenue loss, because it is an additional option in seating available to patrons. So when that disappears, it does have an impact. Especially in the summer, when you've got more tourists around, and people out looking for more of an experience dining out than they would in the wintertime."
Herman says while the poor air quality hasn't helped much, dealing with Mother Nature is all part of trying to run an outdoor venue.