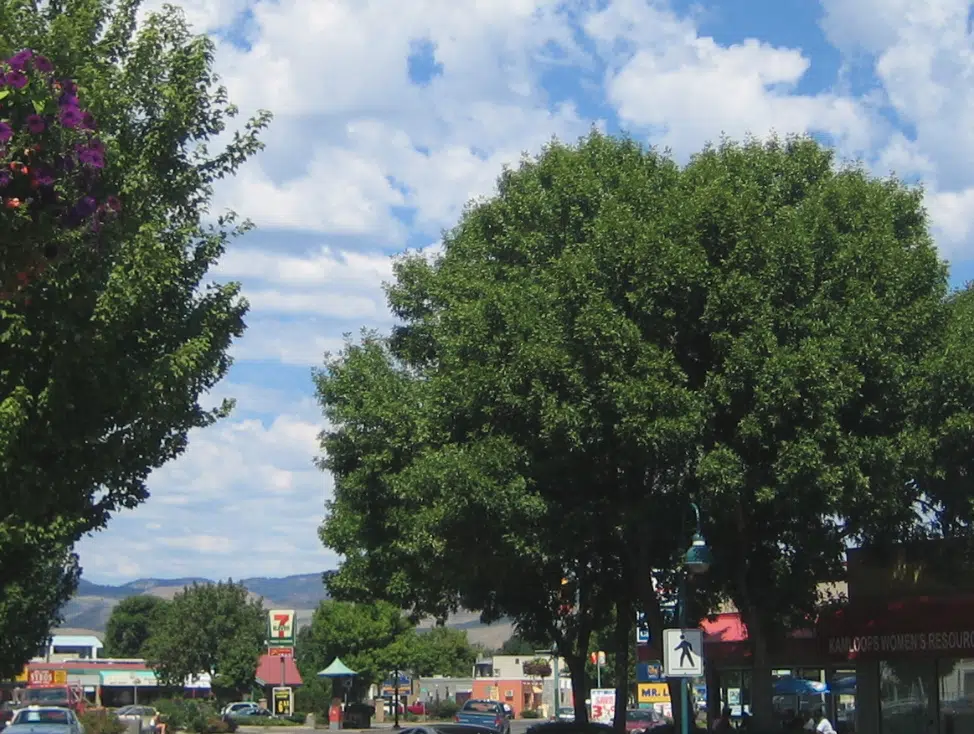 The North Shore Business Improvement Association says there could be a huge development boom over the next few years.
NSBIA Executive Director Jeremy Heighton says the next big project on the North Shore is Spirit Square, and Arpa Investments is also working on another big development.
"We had a really interesting call even last week from another existing property owner looking to make major changes. If I was to put on my crystal ball hat and say what could happen in the next five years on the North Shore? I think we could look at up to a quarter of a million square feet of new mixed use development in the next five to ten years. It is phenomenal what is going on."
Heighton says the NSBIA is formalizing a community planning process with Urban Systems ahead of delivering a report to the city in advance of the North Shore community plan input period.
He says they hope to have the report finalized this fall in order for the North Shore to have a voice in the city process.
(photo credit: NSBIA)