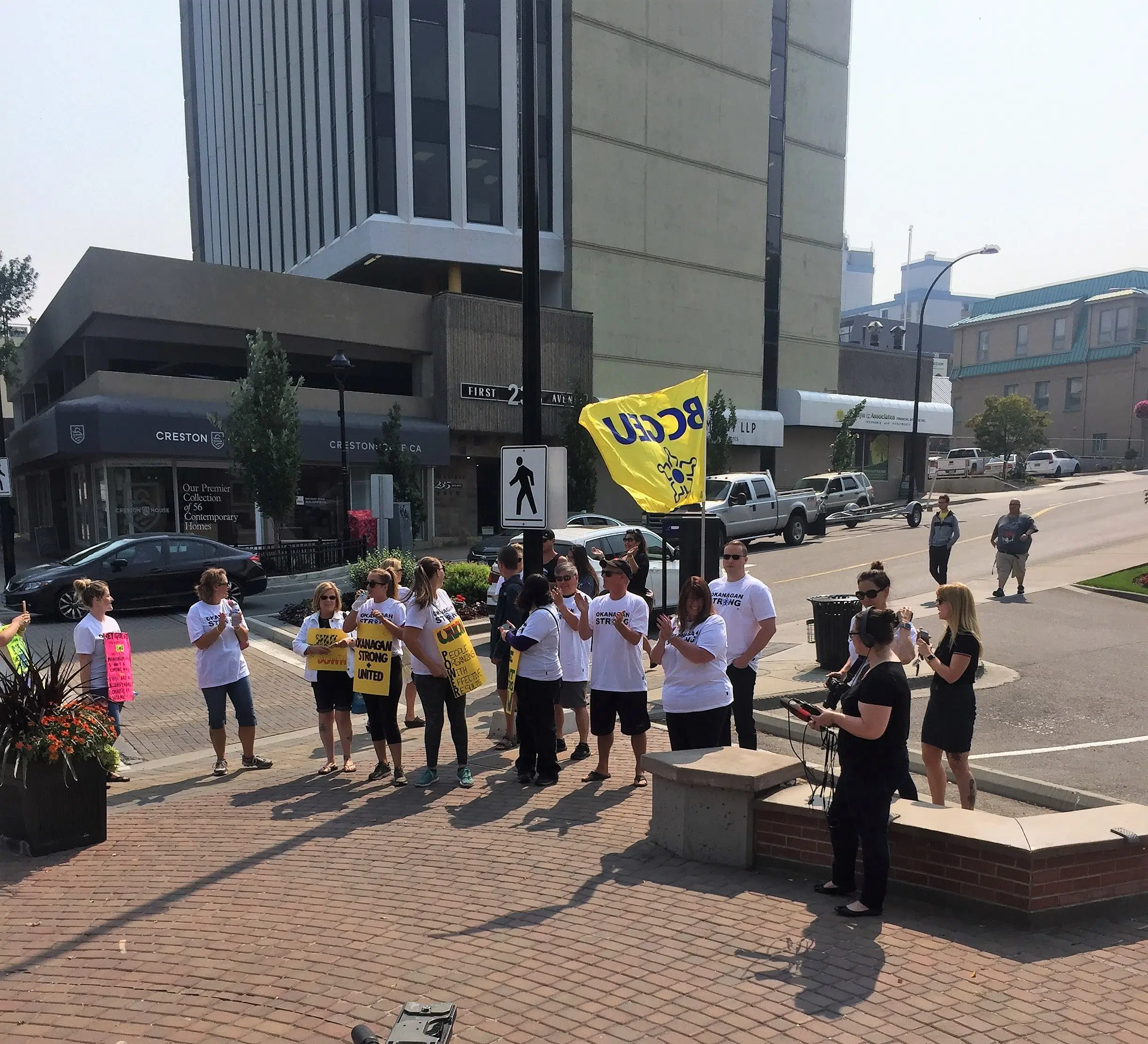 The B.C Government Employees Union and Gateway Casino may be headed back to the bargaining table as a strike by 700 casino workers, including those in Kamloops, heads into its 8th week.
In Kamloops, GEU president Stephanie Smith says there were informal discussions with the mediator last week.
She says the union is waiting for the mediator to finalize dates.
"Again we are trying to come to agreement. We are still far apart. Gateway still wants to give our members wage increases that would keep them behind minimum wage and that's not good enough for our folks. What I had heard was that they were looking at potential dates next week, but if something comes up earlier we are ready to go."
Money is the major issue in the dispute which began June 26th.