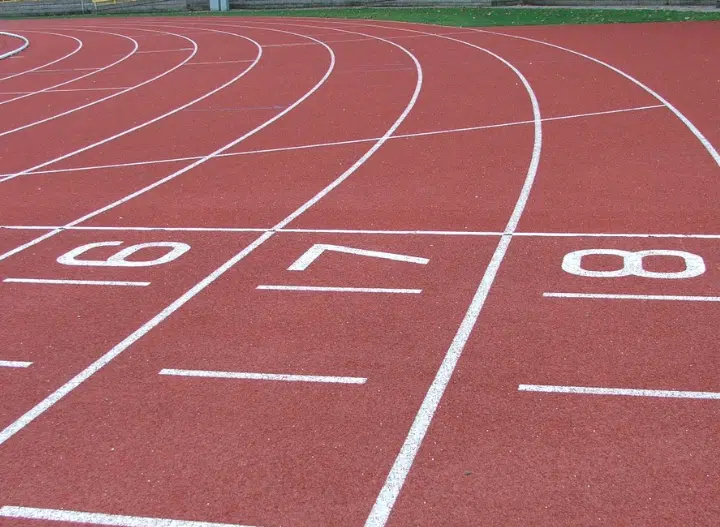 There will be an influx of grey in Kamloops in 2020, but its not wildfire smoke.
Canada's Tournament Capital has won the Bid to Host 2020 Canada 55+ Games.
Mayor Ken Christian says Kamloops beat out Whitehorse, Calgary, and Fort McMurray this week to win the bid.
He says the announcement was made in Saint John, New Brunswick today.
"You know one thing about this particular event is that these are 55 plus people who are going to make the games part of their summer tourist experience. So we anticipate two million dollars into the local economy and 25 hundred people here for an extended period of time in late August 2020."
The event will see up to 2,500 participants compete in more than 23 sports over four days.
The proposed dates for the event are August 25-28, 2020.