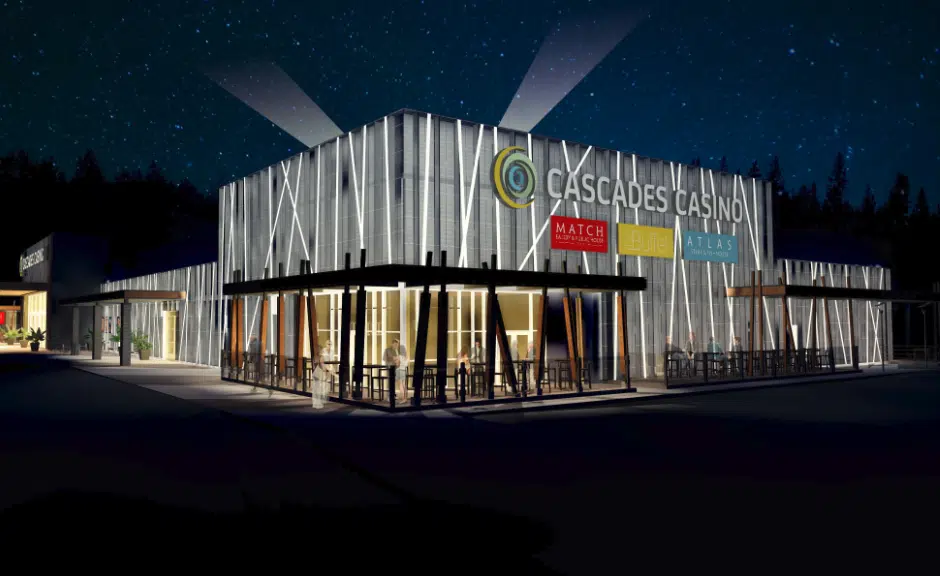 Gateway Casinos says the mismanagement allegations made by striking BCGEU members in Kamloops yesterday are invalid.
Spokesperson Tanya Gabara says the union demanding a BCLC investigation into casino operations to check ID'ing practices, and money laundering prevention methods is unfounded
"The allegations made by the BCGEU against our operations are absolutely false, and in our opinion, a desperate attempt to malign our business and our employees, and we just don't feel that's right."
Gabara says the operating regulations are the same during the strike, despite being 700 employees short.
"So we've got to get back and talk about how we find middle ground, and get to an agreement that gets these employees back to work, but the first step is actually getting back to the bargaining table, and that's what we're working on right now."
She adds, they have so far not heard of any mediation dates set.