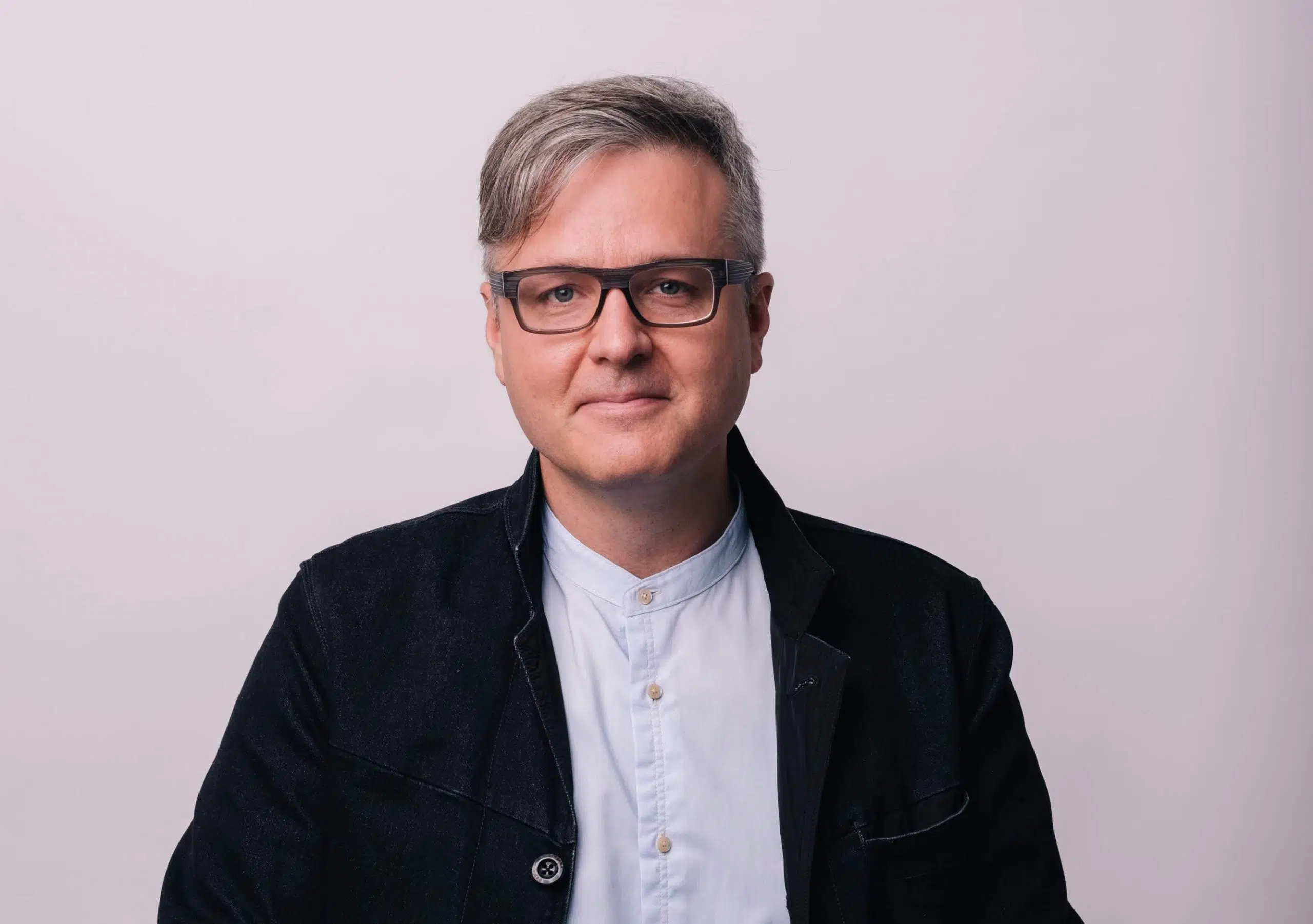 More than 650 delegates are in Kamloops today for the start of the annual B.C Teachers Federation Summer Conference at Thompson Rivers University with upcoming contract talks a big issue.
Speaking on the Jim Harrison Show today, President Glen Hansman says the theme of this years meetings is "Gaining Ground".
Hansman won't say if the two per cent a year increase negotiated by the BC. Government Employees Union is good enough.
"2, 2, and 2. We are looking at that agreement that the BCGEU reached it seems that there was the ability to do some reclassification and do some creative things to address at the bottom end and people who perhaps were in some lower paid sectors. so we will forward to that."
The contract covering more than 40 thousand teachers expires in June of 2019, and Hansman is hoping negotiations can begin early this year.