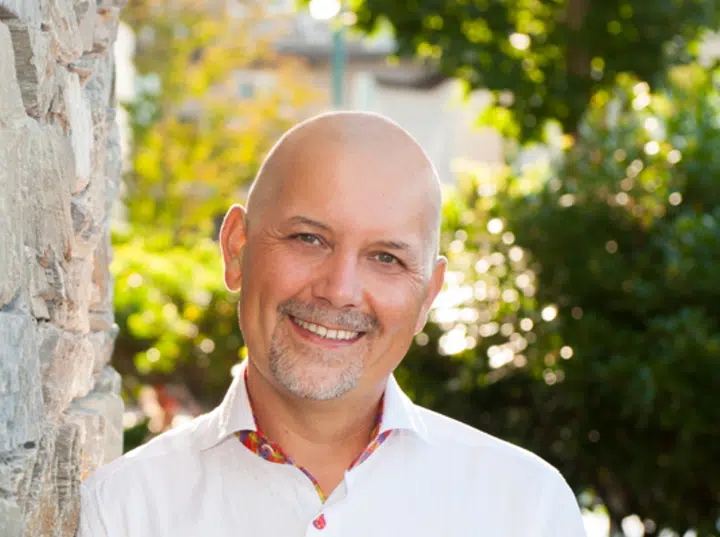 Kamloops is among a number of stops in a province wide tour by the B.C Green Party.
Saanich North MLA Adam Olsen says he will be in Kamloops this weekend to hold a community forum this Saturday and then march in the downtown Kamloops Pride Parade on Sunday.
Olsen says there is a pretty obvious purpose for the provincial tour.
"We recognize that we've got 3 seats, and they're all within about a 50 kilometre geographic radius of one another. That's not lost on us, and its important for us to be doing what we can to be broadening our scope and broadening our reach, and having conversations with British Columbians all across the province. We cannot be just locked into southern Vancouver Island and think that's good enough, it's not good enough."
The public forum will be held from seven to 10 p.m. at the Sandman Signature hotel downtown.  The Greens began the summer holding the party's convention in Kamloops.