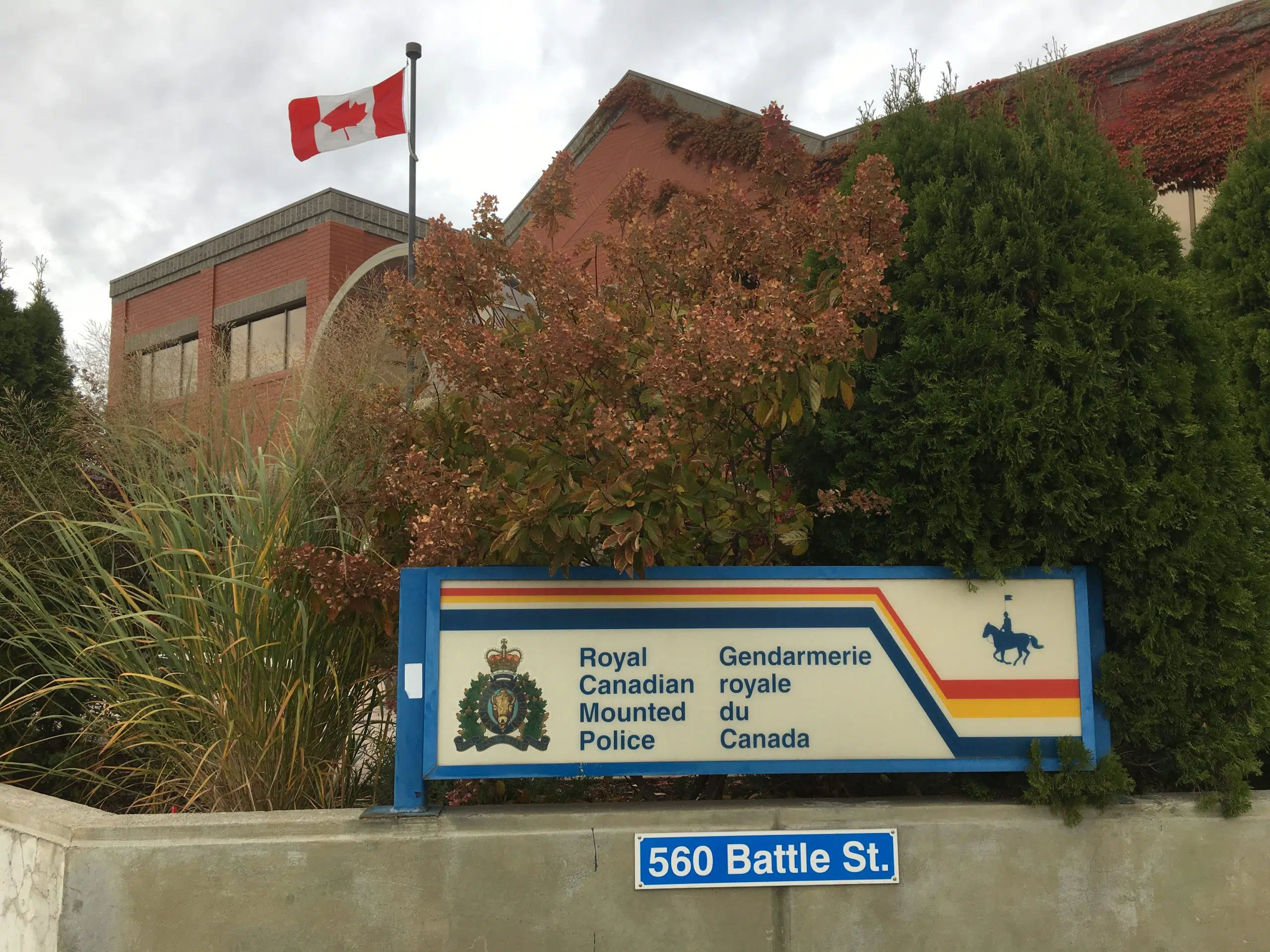 Kamloops Mounties would like the public to know… it's not a good idea to try and park at the police station when you're drunk.
Corporal Jodi Shelkie says just after midnight on Saturday, an officer saw a man having troubles parking his Ford 350 truck in the Kamloops RCMP parking lot.
"When the officer approached him, and asked him why he drove into a secure parking lot with visible signs saying that it was closed to the public, the driver said he had no idea he'd pulled into the police station. Even though there were many police cars in the area."
Since the driver had the over powering odour of liquor on his breath, Shelkie says the officer screened him and found that he was indeed, impaired.
"The driver, who is from Northern British Columbia, received a 90 day immediate roadside prohibition, and had his vehicle impounded."
RCMP remind motorists that it is never safe to drink and drive on roads, highways or in police parking lots.