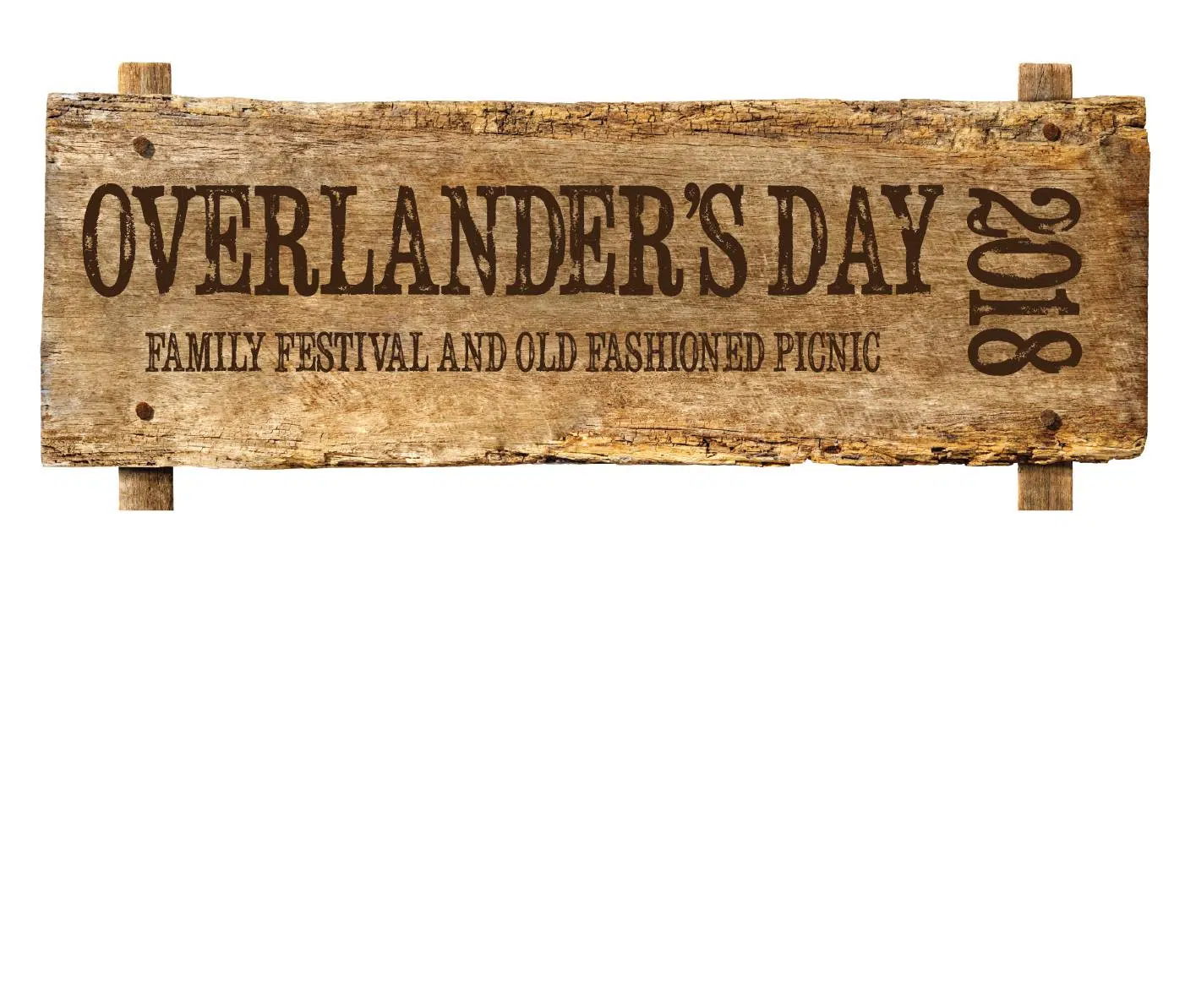 After scrubbing Overlanders Day last weekend due to all the wildfire smoke, the North Shore Business Improvement Association says a decision on next steps has been made.
NSBIA Executive Director Jeremy Heighton says they have decided the event will be held this year after all.
"We have actually spent most of the day yesterday on the phone with sponsors, with participants, with artisans, with entertainers, and the general consensus is that the community does want to celebrate, they do want to do it this year. We have set a new date of Septermber 23rd, it looks like at this point it'll run from 10-3."
Heighton says so far it looks like almost all the vendors lined up last weekend will be available in September, with the exception of First Aid providers.
He says the hope is Mother Nature won't throw them another curve ball next month.