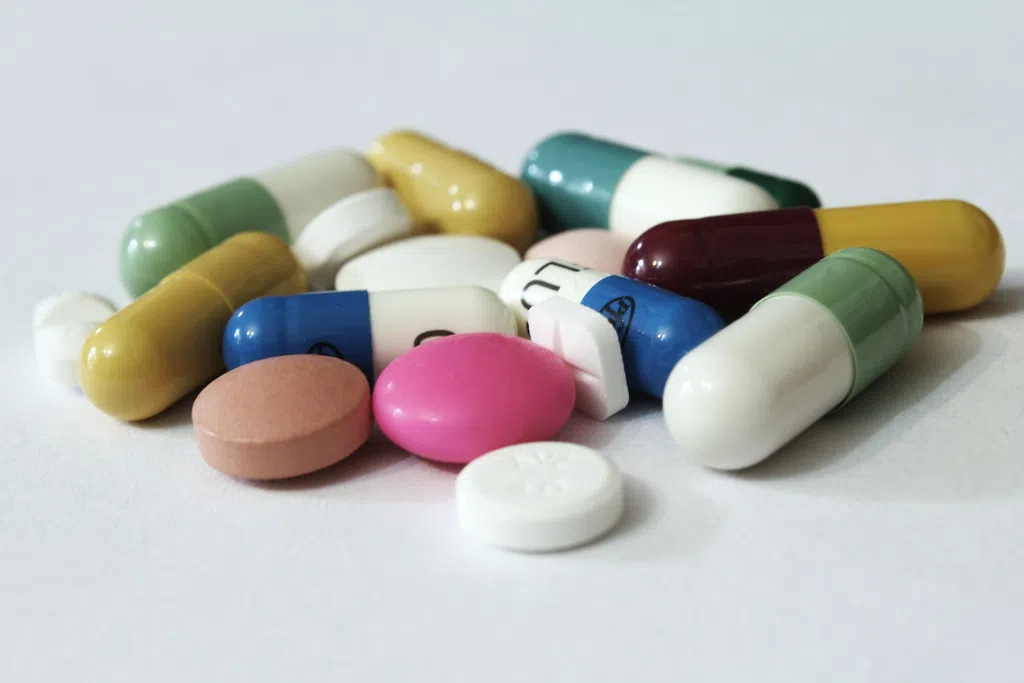 There doesn't appear to be any reason for optimism in the latest drug overdose fatality numbers from the B.C Coroners Service, but there has been no spikes in Kamloops.
There were 134 suspected drug overdose deaths in last month, a 12% increase over July of last year 25% higher than in June.
B.C Coroners Service Spokesman Andy Watson says in Kamloops…
"We have seen 25 illicit drug overdose deaths through the first seven months of 2018. That averages to about 3.5 deaths per month compared to 3.2 per month for all of 2017."
There have been 878 people who died of drug overdoses during the first seven months of this year.
In 2017 the total number was 1450.