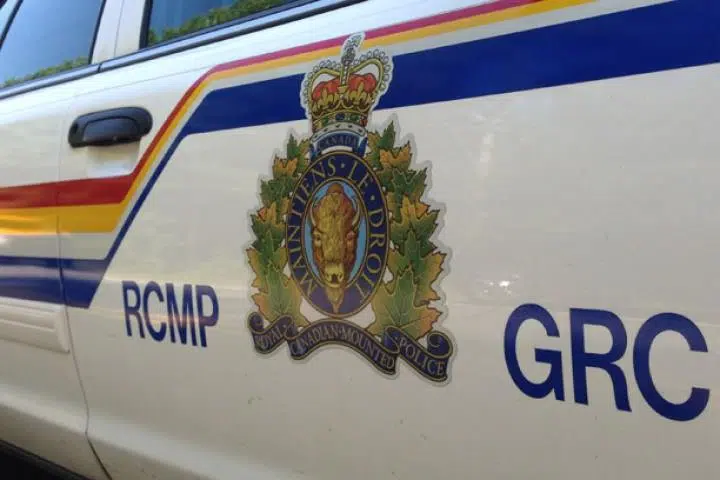 100 Mile House RCMP are investigating a stabbing at the library last night.
RCMP say at around 7:30 there was a scuffle in the lobby, resulting in one victim with serious injuries being sent to hospital.
The CAO of the Cariboo Regional District John Maclean says this is highly unusual.
"We haven't had any reports of violence in our library before, but we still have responsibility to look at the security of our libraries to ensure the safety of our staff and the patrons."
One man is in police custody.