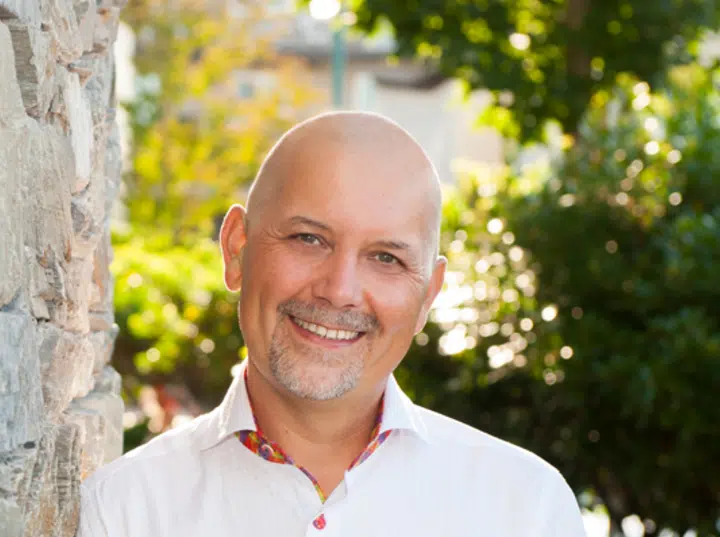 A B.C. Green Party MLA who sits on the recently struck Wild Salmon Advisory Council says hard decisions will have to be made to help save declining fish stocks.
Adam Olsen says First Nations groups, commercial fisheries, and communities like Spences Bridge, which rely on sports fishing tourism have tough times ahead.
"We do have very hard decisions to make. I know that one of the things that the Wild Salmon Advisory Council is constantly grappling with is we have got one fish how do we split between six different interest groups that all want a piece of it. One of the decisions that we have to make and that we have to start talking about on the conservation side is the sacrifices that we have to make."
Olsen says the province has a responsibility here.
"And how we as a provincial government work with communities that have relied on these industries in the past to ensure that we dull the impact that this is going to have. Clearly we have to a certain extent, along with the federal government, managed these species to near extinction. It is likely to hurt one way or another. We have to be responsible to have those conversations honestly with people."
Olsen says the layers of bureaucracy further complicate the issue and the associated blame game prevents real action from happening on the ground.
The Council, mandated to provide the Premier with recommendations by the end of summer, is meeting this week.