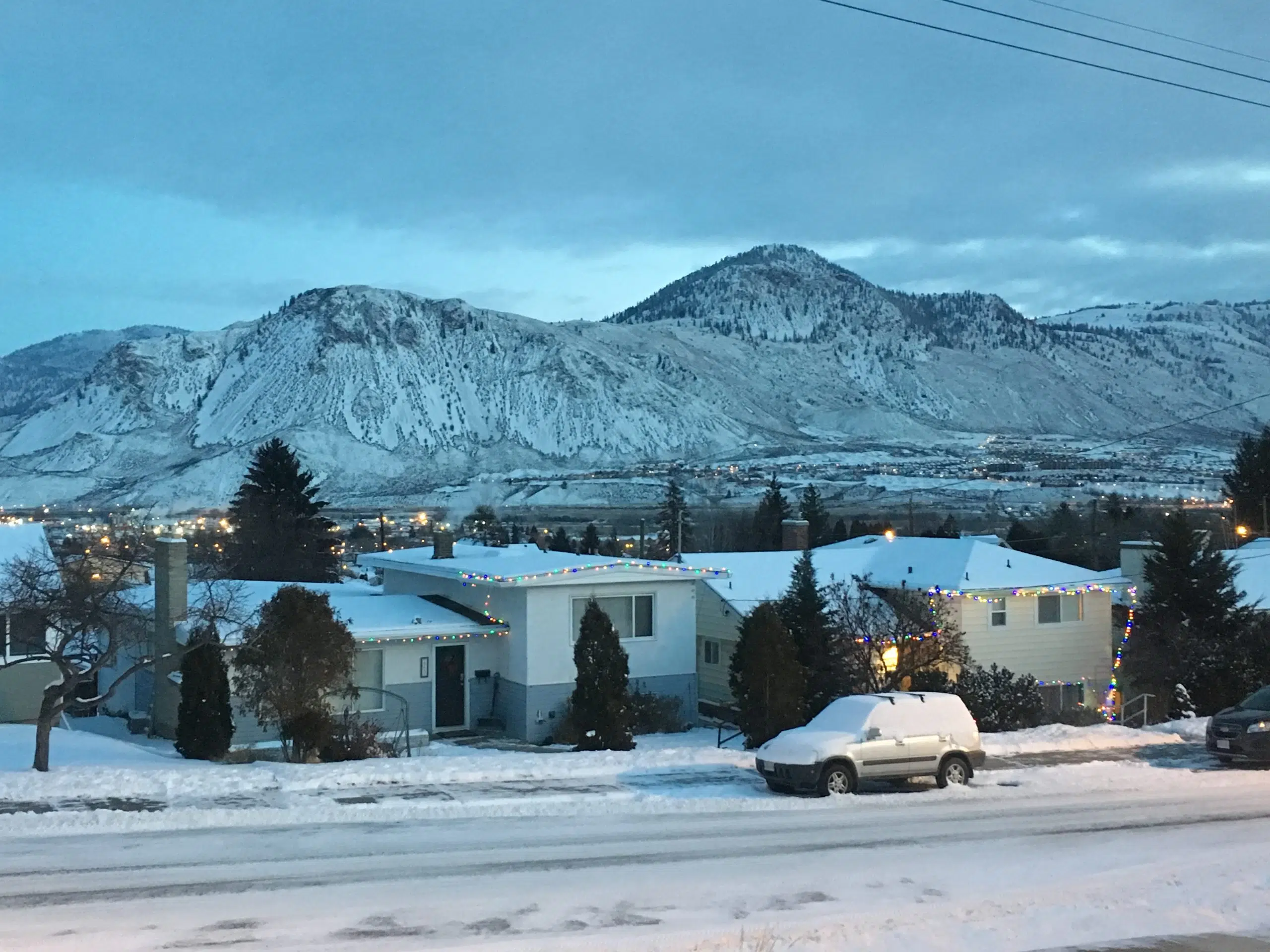 We should hear on or before next Tuesday about the plan by B.C Housing to establish extreme cold shelters in Kamloops.
Mayor Ken Christian says been in contact with the B.C government since neither of the two affordable housing projects announced earlier this year will be complete before winter.
Christian however won't say how many shelters could be open but there wont be one large one like the Stuart Wood school in 2017.
"You know that remains to be seen in terms of how many sites there will be, but I can say this its better to have more smaller shelters than it is to have a large single shelter and that's both for the people that have to avail themselves of the service as well as for the neighbourhoods."
The two sites for the affordable housing units are being plagued by geo-technical and parking challenges.