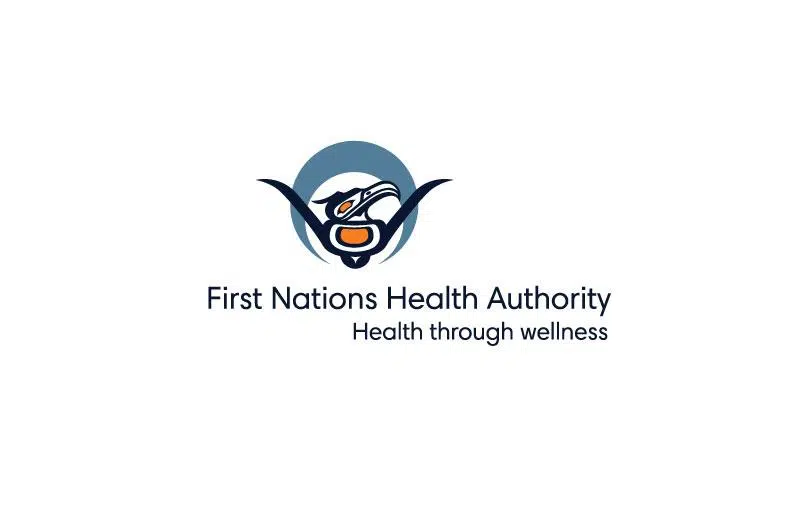 First Nations Health Authority set to utilize their largest research grant to date over the next five years in the midst of the opioid crisis.
FNHA's Vice President of Programs and Services, Sonia Isaac-Mann says the 2.5 million dollars from the Canadian Institutes of Health Research will work to tackle the Indigenous side of the province's overdose crisis.
"Evidence is already out there, so that's kind of the phase one piece. Kind of that grey literature, doing that literature review piece of work, and then taking all of that and starting to have conversations with 5 communities, as part of the project, so one for each region. To start looking at building an Indigenous harm reduction approach to opioid use."
Isaac-Mann says this research is crucial because while First Nations only make up about 3 per cent of B.C's population, they account for 13 per cent of provincial overdose deaths.