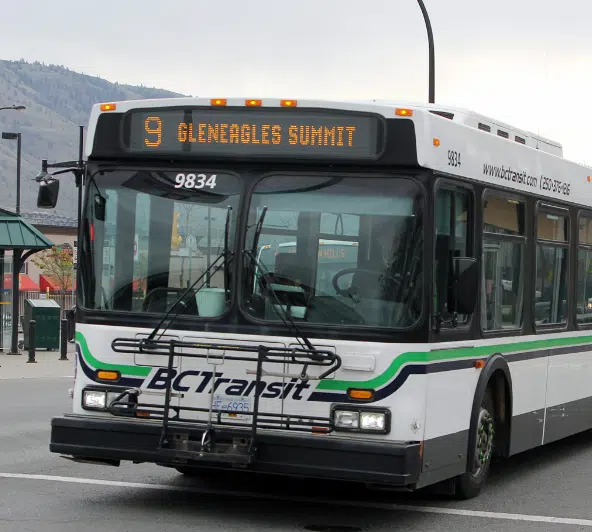 It's the latest way for Kamloopsians to get from point A to point B using public transit.
"There will be the introduction of a brand new route, connecting Lansdowne Exchange with Sun Rivers."
BC Transit Spokesman Jonathon Dyck says the new 18 Mount Paul route will head from Lansdowne Exchange to Sun Rivers using Shuswap Drive, Sun Rivers Drive and Talasa Way.
The bus will then continue on Highway 5, serving Mt. Paul Way, Athabasca Street and the Health Centre on Kamloopa Way.
"We're excited to be finally implementing it in partnership with the City of Kamloops, with the Province of B.C, and of course, the local First Nations."
The new route will be starting up September 2nd this year.