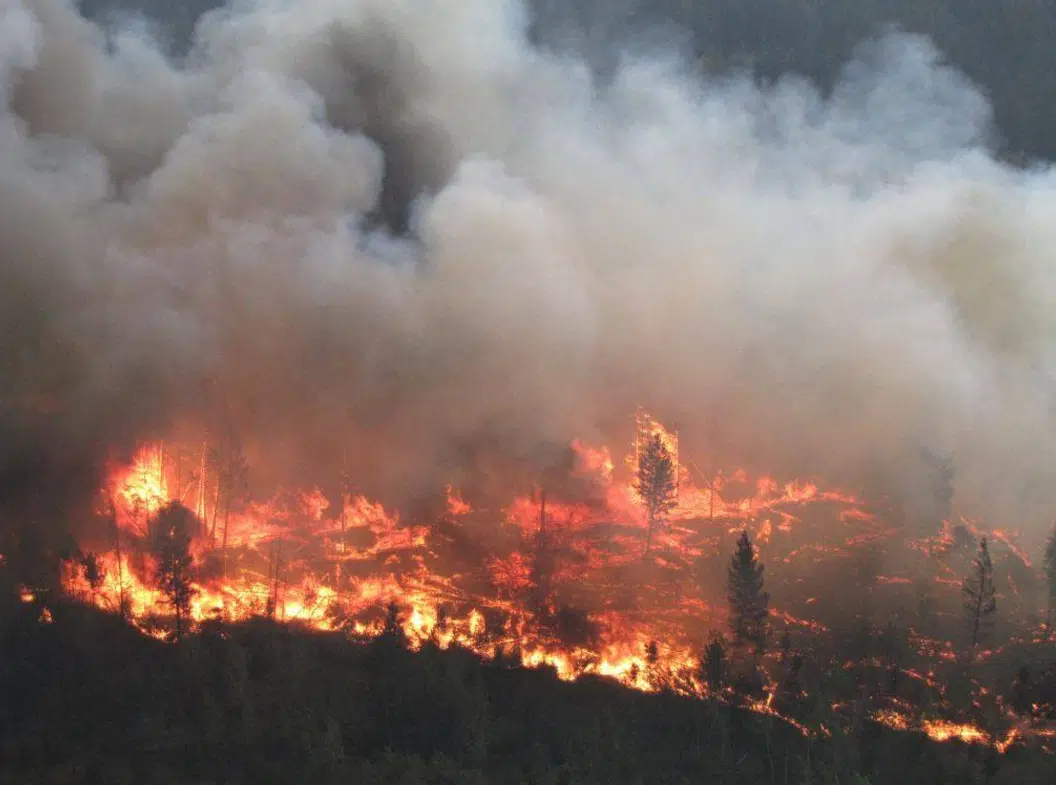 2018 is already the third worst fire season in B.C's history and its not even over yet.
So far 750 thousand hectares has been destroyed compared with 1.3 million in 2017 and 850 thousand in 1998.
Provincial Information Officer Ryan Turcott says there are 58 fires of note in the province.
"One very unique characteristic of this years wildfire season has been the sheer numbers of fires of note that we have been responding to. The thing to is really there hasn't been a regional fire centre within B.C that has been immune from this widespread activity."
562 fires are actively burning in B.C, with 20 new starts in the last 24 hours.