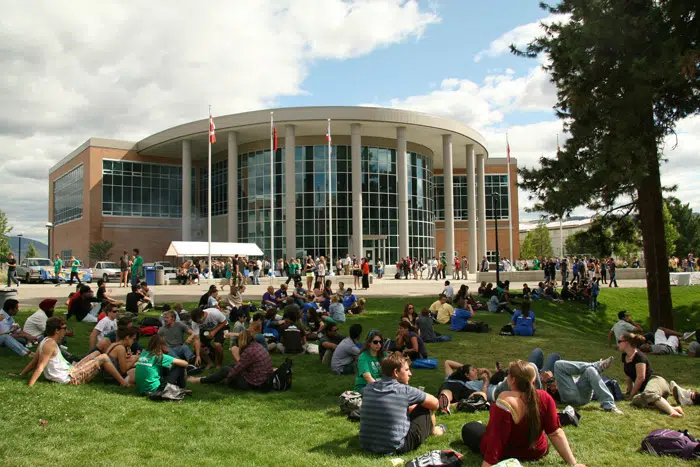 Its the next phase in the development of more than 90 acres of land at Thompson Rivers University in Kamloops.
The CEO of the TRU Community Trust, Finlay Sinclair says a commercial/retail aspect is a key to attract and keep people on campus.
Sinclair announcing on the NL Morning News, the trust will issue a request for proposals this fall for a new building with 40 thousand square feet of commercial space, and five stories of residential space on top of the building.
"Its going to be people centered. Its not about parking lots, its about people, public space, public realm, and its going to be a social space."
Two residential projects are already underway on more than 90 acres available for development at the University.