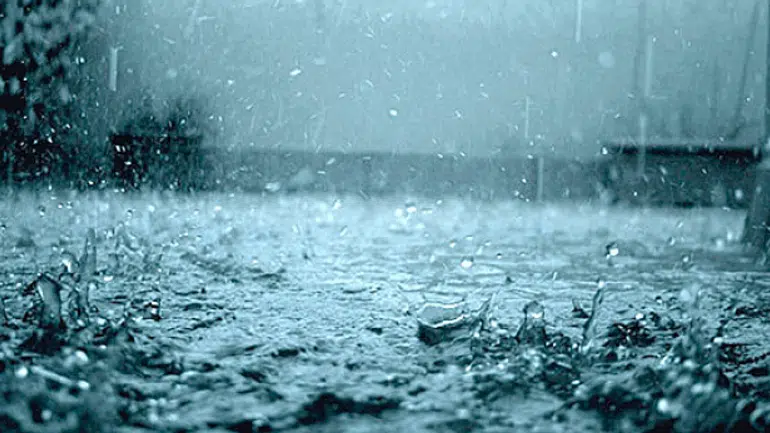 While cooler weather and some rain is on the way for Kamloops, that doesn't mean much will change for the wildfire and air quality situation.
Environment Canada Forecaster, Philippe-Alain Bergeron says a different weather system is moving into the Interior over the next few days.
"That will bring significantly cooler weather as well as increased moisture. And there is a possibility, a good chance actually, of showers and thunderstorms."
On top of potentially fire starting lightning strikes expected…
"Theres still the threat of smoke, especially on Friday, as you get the northwesterly winds. So you will be downwind of that massive complex of wildfires in the central Interior that is producing so much smoke."
Bergeron says tonight, we could see between 3 and 5 mm of rain in the Kamloops area.