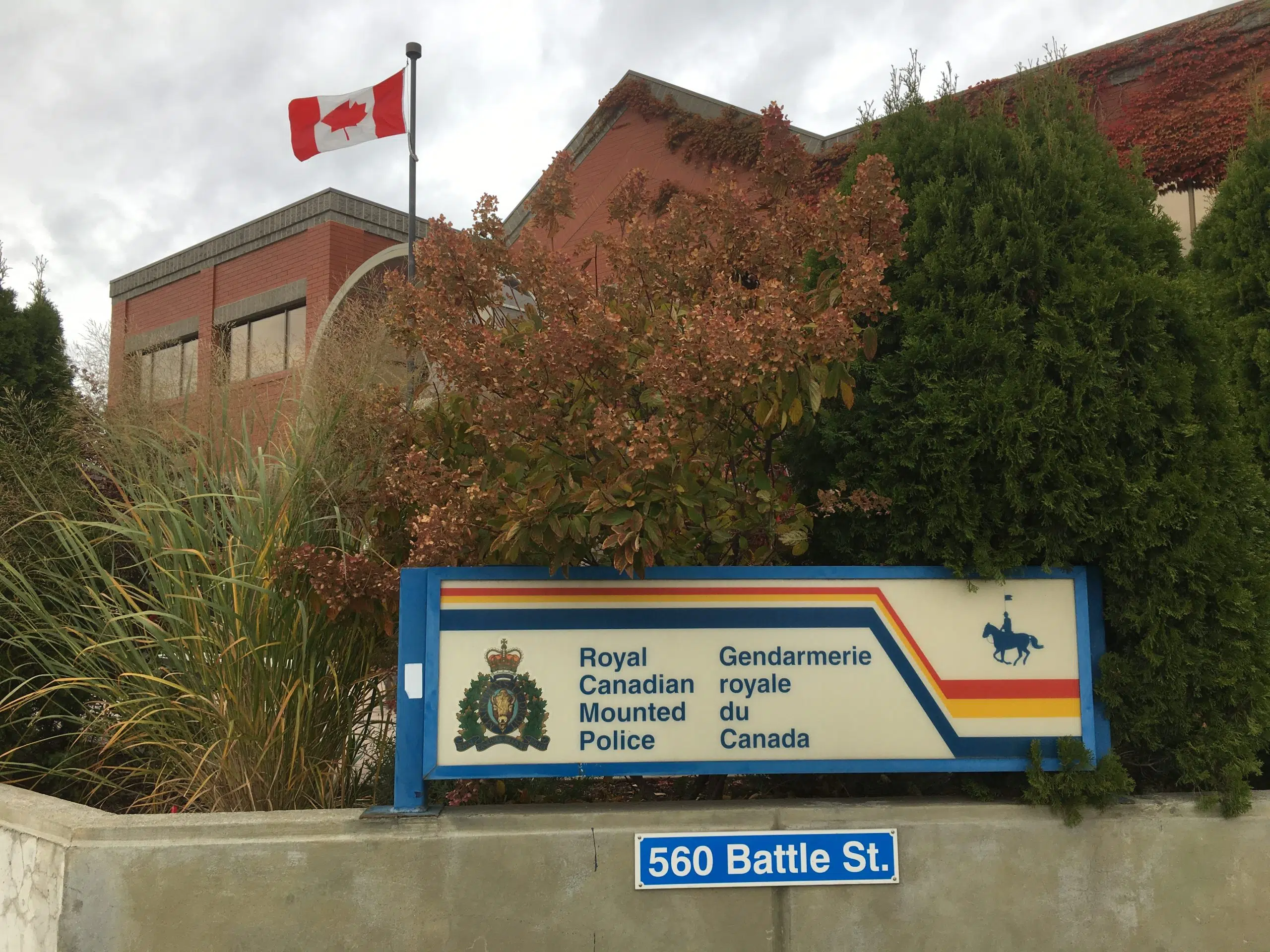 A police stand off on the North Shore ended last night and now police are beginning to try and get answers to a number of questions.
RCMP Corporal Jodi Shelkie says they responded to a potential hostage call on Royal Avenue yesterday afternoon.
After surrounding the home, evacuating nearby houses, they managed to talk everyone out, and just after 11 arrested the suspect.
"The male that was taken into custody he is 25 years old and previously known to police."
Shelkie was asked if this was some kind of domestic situation or something more criminal..
"At this time it is so early in the investigation we are still determining that. We are taking statements from everybody."
Police are waiting for a search warrant to go inside the home for a search.