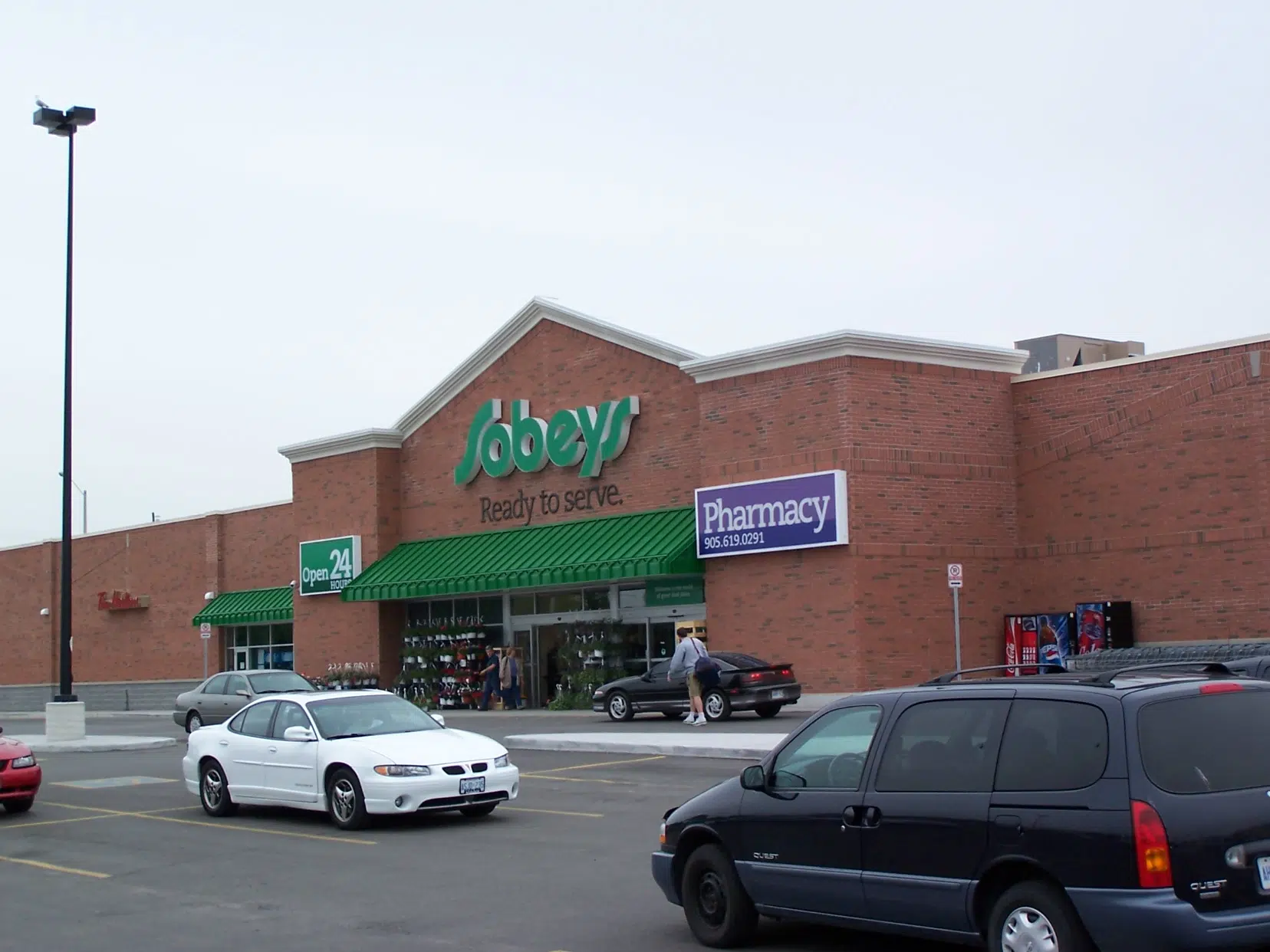 Local 1518 of the United Food and Commercial Workers Union maintains four thousand jobs are at risk as Sobeys closes and converts Safeway stores.
Union President Ivan Limpright is urging his members to reject the recommendations by Special Officer Vince Reddy as part of efforts to reach agreement on a contract re-opener.
Limpright says the proposals could result in massive concessions through a process called a Quarterly Review.
Limpright thinks its possible 40 stores in the province could be included in the review.
"We know from previous discussions that they want major concessions that we believe would result in what amounts to six and seven dollar an hour wage cuts for people."
A statement from Sobeys says."The company has accepted the recommendations because they establish a process of negotiation and dispute resolution that will result in agreements between our company and UFCW 1518.