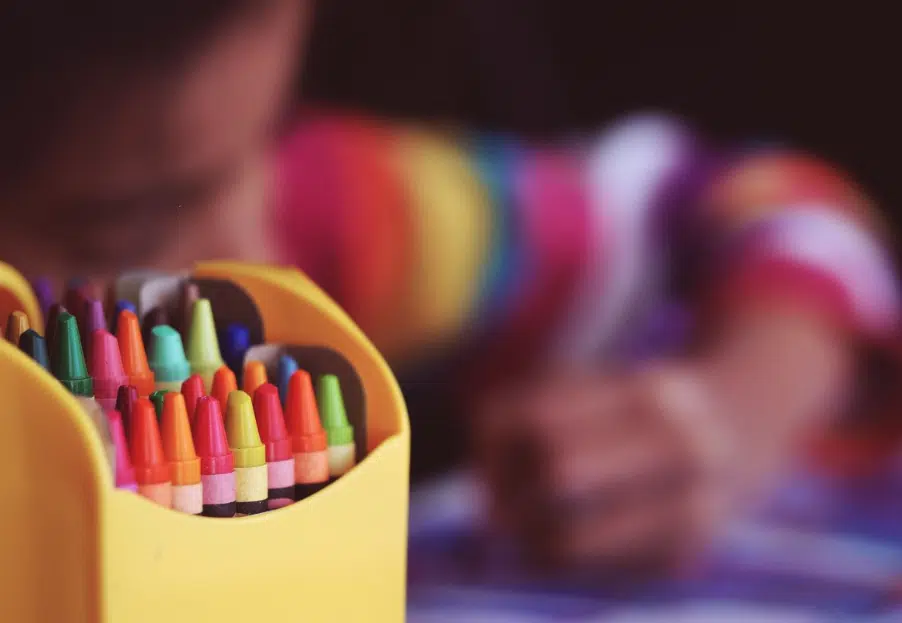 The Chair of the Kamloops School District has fired off a letter to B.C government worried about the future of two programs.
Success by Six and Make Children First cost about two hundred thousand dollars a year.
Meghan Wade says the government is shifting funding and moving the program to the jurisdiction of the Ministry of Children and Families.
Wade says it prepares children to be better equipped when entering the school system.
"We worked really hard over close to two decades in working with these community organizations that work with children and their families from age zero until they enter our system at kindergarten and its about literacy development and its about needs assessment."
Wade fears losing many talented community coordinators who will leave to find work elsewhere.